Should Couples Tell Their Families That They Are Trying to Get Pregnant?
We're Trying!: Should You Tell Your Family About Baby Plans?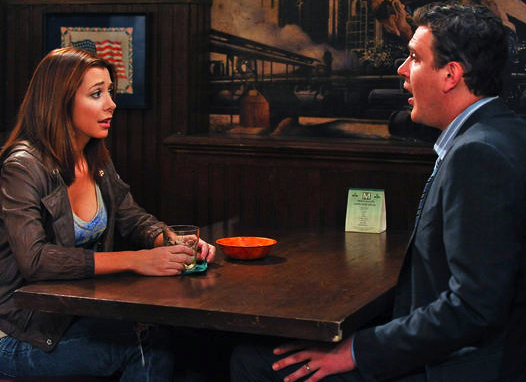 Trying for a baby doesn't guarantee it will happen. While some couples like to announce their efforts toward starting a family, others choose to keep their actions between the sheets until they result in a positive pregnancy test. Grandparents-to-be can get excited and awfully eager about the prospect of having a grandchild. Last night on How I Met Your Mother, Marshall told his dad he and Lily were trying and she felt pressured. What's your opinion?