Should Home Birth Be Illegal in America?
Home Birth: Should Having Baby This Way Be Illegal?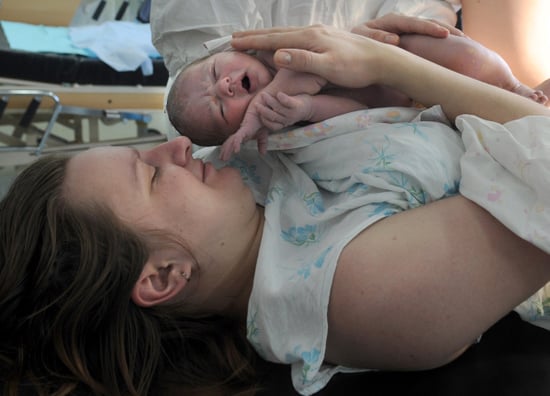 It's a woman's body, but should she be able to have her baby at home? In a day of modern technology, many moms-to-be choose to give birth in a hospital. Having a trained medical staff and NICU nearby can make the process of labor and delivery less daunting for parents. There are no guarantees when it comes to a newborn making their way into the world — mishaps and fatalities can occur anywhere. A new report suggests that while the age-old method of home birth has recently garnered more advocates in America, little attention has been given to the parents who lose a child in the process. One mom said:

"When most families plan for a home birth, they don't also plan for a funeral. I certainly didn't. But that is how my home-birth story ended."
What's your opinion on home birth?