Should Moms Use Foursquare?
Mom on the Move: Do You Check-In on Foursquare?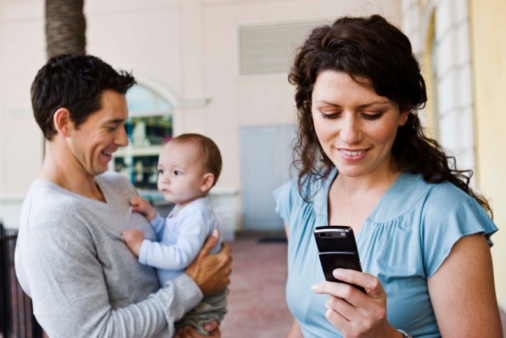 If you thought moms shared too much information on their Facebook pages, how do you feel about location-based apps such as Foursquare and Loopt? The latest craze in the social networking world, these apps allow users to share their current location with friends in real time. As users arrive at a destination, they "check-in" and their whereabouts are broadcast via their Facebook and Twitter feeds. So every time you drop your tot off at school, pop into Gymboree for a toddler class, or head to the park on a sunny afternoon, your friends will know just where to find you.
While some mamas may find the apps useful for meeting up with friends or even coming up with plans for their day, others find the concept a bit creepy. A whopping 73 percent of LilSugar readers consider themselves to be social networking moms, but are you willing to share your daily destinations with friends?