Should a Parent Censor Their Baby's Music and Books?
Modern Family: Do You Censor What Your Baby Hears?
Cameron reads tabloids to Lily in a soft tone on Modern Family. Babies rock out to Katy Perry's "California Gurls" and songs with profane lyrics. If a tot is too young to talk, does the content of the texts read to them or the music played in their presence matter? What's your opinion?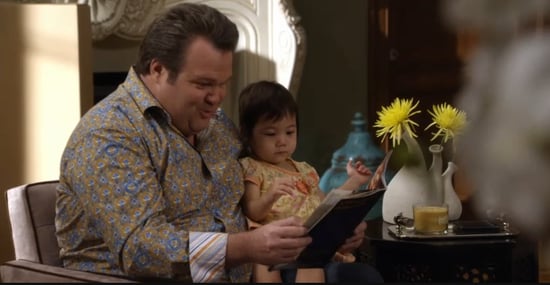 Inc.