Should You Bring a Baby to a Baby Shower?
Do Babies Belong at a Baby Shower?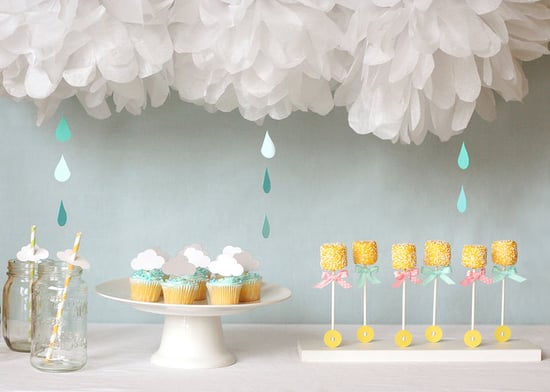 When you're a new mom, it's easy to get into the habit of assuming that wherever you go, your baby will be by your side. So when an invitation comes along — especially one honoring another babe on the way — do you automatically assume that it includes you and your little one?
Earlier this Fall, I was invited to a Saturday-afternoon shower for one of my oldest friends. Since the location was a bit out of the way and it was a four-hour affair, I assumed that bringing my breastfeeding 3-month-old would be A-OK. Alas, I was wrong. The hostess was quick to inform me that the focus of the party was the honoree, not my baby, who was cordially uninvited.
Not wanting to cause a fuss, I left the baby home with his dad and an ample milk supply, and he was fine. It had just never dawned on me that anyone would be opposed to having a baby at a baby shower. What do you think? Is it OK to bring a small baby to a friend's baby shower, or are they better left at home?