Siblings Carrying Each Other
Lugging Lil Ones: At What Age Can a Child Carry a Sibling?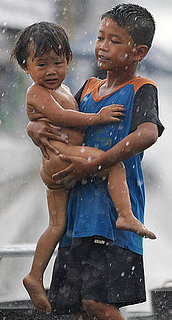 Who doesn't love to hold a baby? Fifty-seven percent of LilSugar readers let their older children carry their younger kiddos. In order for one sibling to tote another, there's usually a bit of an age difference. We're curious how old you think a child should be when he starts lugging a lil one?