Signs of Modern Moms
How to Identify a Modern Mom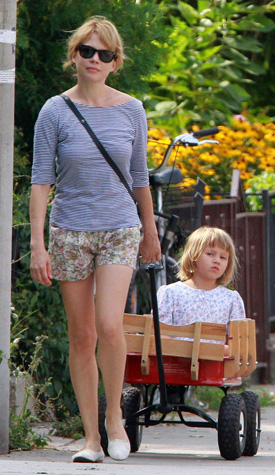 Women aren't necessarily turning into their mothers these days! Here are 10 traits of a modern mom.


Your Facebook profile pic is your child.
You hear about the new Bugaboo Donkey and know it's a stroller, not an iPhone app.
You're waiting in line for tickets to the latest cool kid act, not the next Scissor Sisters concert.
You splurge on Stella McCartney duds for the kids, not date night.
Your freezer is full of cubed purees, because you would never dare give your baby mass-produced baby food.
To see the rest of the list, read more.
What are other traits of a modern mom? Add them to our list in the comments below!