Sneak Peek at Baby Gear
Which Products Do You Love to Hear About Most?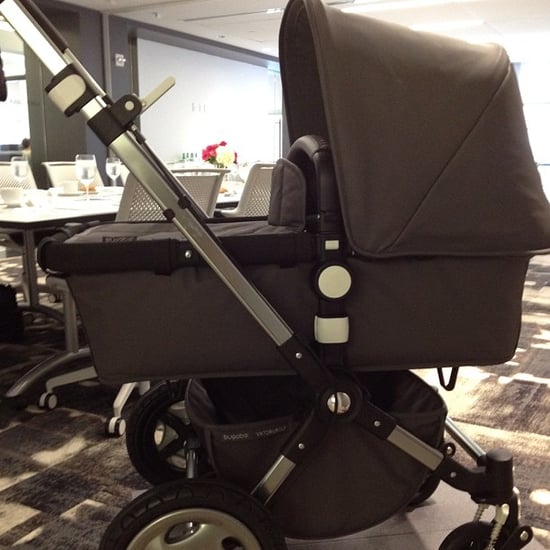 It's always fun to get a sneak peek at a product before it hits the market. That's exactly what I'll be doing this week while attending the ABC Kids Expo in Louisville, KY. Last year, we observed the convention from afar, but this year, I'll be meeting with the designers and execs from both the biggest and most established baby and kid brands, as well as the new ones that are debuting products for the first time. Want to come along? While I can't take you to Louisville, you can follow me on Instagram at lilsugar1 to see all of the new products, just like me!
But before I hit the convention floor, tell me, which of these products interest you the most?