Sneaking Vegetables Into Your Child's Food
Are You For or Against Sneaking Veggies Into Children's Food?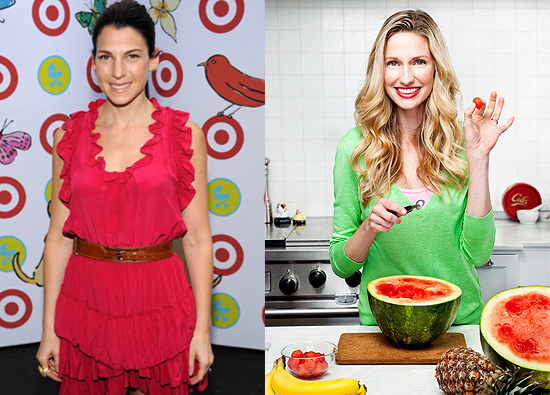 Do kids need to know every ingredient in a dish? This is a hot topic among parents so we asked two well-respected women in the kiddie food field to chime in! Children's cookbook author and mother of three, Jessica Seinfeld has made a name for herself by adding veggie purees to recipes in her books, Deceptively Delicious and Double Delicious. She said, "If I'm using an egg, if I'm using flour, what's the big deal about putting sweet potato in the waffle?"
Kiddie chef Catherine McCord, founder of Weelicious and mother of two believes that tots should not only know what's in their food, but be involved in its preparation. She said, "The most exciting thing about becoming a good eater is learning about where foods come from — their tastes, textures, appearances, and smells." To sneak or not to sneak, where do you stand on this edible issue?