Snowmen-Inspired Desserts
9 Tasty, Simple Snowmen Treats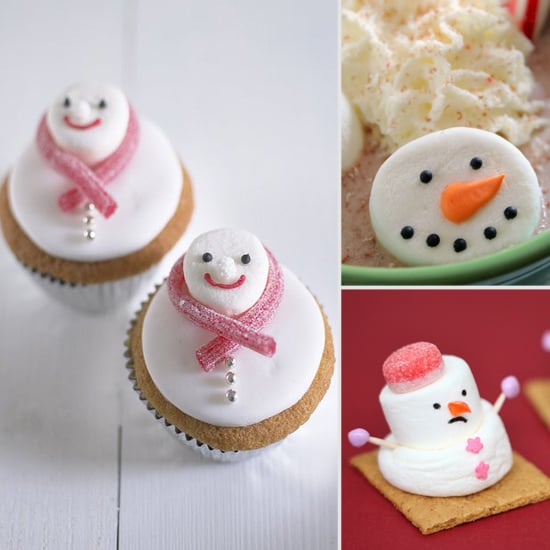 Winter weather brings scarves, ski boots, and — our favorite — snowmen. Sadly, kids can't bring the frozen friend indoors, but they can create a replica in the kitchen. From cute cupcakes to salty-sweet pretzels, these tasty snowmen treats are perfect on a cold day.
Snazzy Snowmen Cupcakes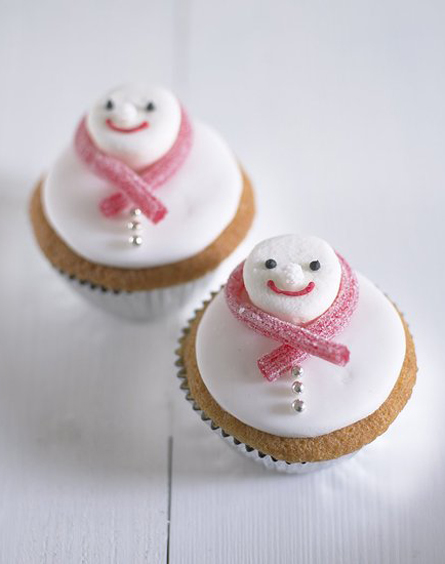 Bring the best cupcakes to this year's classroom party. Little details like a gummy scarf and edible buttons make this POPSUGAR recipe stand out from all the rest.
Rice Krispie Snowmen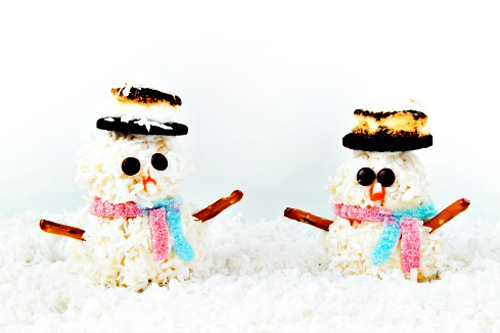 The Barefoot Baker gives Rice Krispie Treats a festive update by turning them into the iconic snowmen. Since this is a no-bake treat, it's a perfect project for even the tiniest tots.
See seven more snowmen-inspired treats!
Frosty Cake Pops
You don't have to be a pro to whip up these treats. Though it's a tad time-consuming, Bakerella's recipe is easy to follow and even easier to eat!
Snowmen S'Mores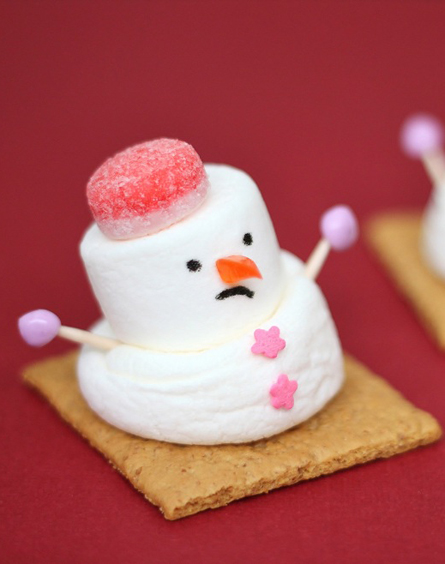 Cure the Winter blues with a classic Summer dessert, courtesy of Cute Food For Kids. Just gather graham crackers, marshmallows, and some small jellies.
Frosty the Snowmen Pretzels
Looking for something that's more salty than sweet? Hungry Happenings has a delicious and easy recipe for Frosty-inspired pretzels.
Snowmen Marshmallows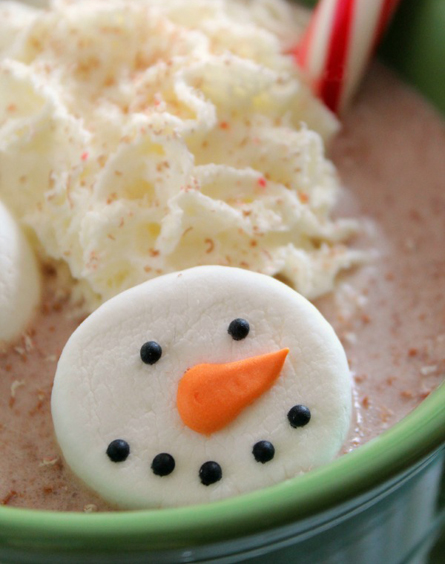 Dress up your hot chocolate with some festive marshmallows. Sweet Sugar Belle teaches readers how to make these treats using all store-bought items.
Snowman Soup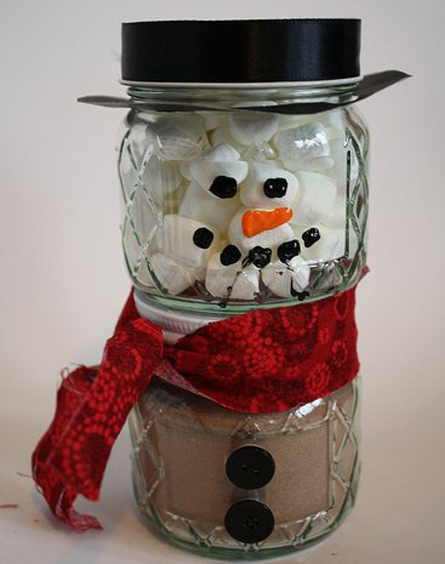 And by soup, we mean hot chocolate. This treat doubles as a cute kitchen decoration and also makes a great gift for teachers.
Oreo Pops
Not a baker? These snowmen pops from Easy Baked are a great way to get in the holiday spirit without turning on the oven.
Melted Snowmen Cookies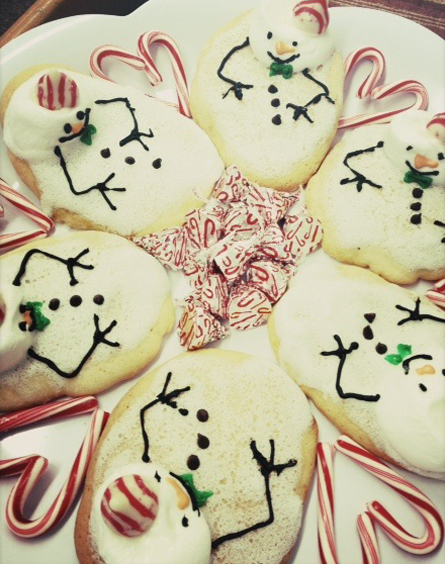 The worst part about building a snowman is watching him melt away. Make that experience a little sweeter with Tori Spelling's simple cookie recipe.