SpongeBob Teams With Postal Service
SpongeBob Wants Your Kids to Become Better Letter Writers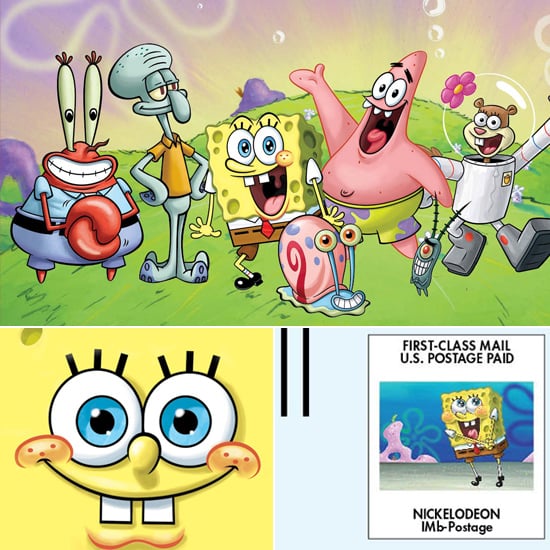 The mailbox your kids may be most familiar with is a digital inbox, but Nickelodeon and the United States Postal Service are doing their part to change that. SpongeBob MailPants, an educational letter-writing initiative, launched today in more than 25,000 USPS Post Office locations across the country.
With the goal of showing younger generations how much fun it is to write, send, and receive mail the old-fashioned way, the USPS and Nickelodeon have stocked participating Post Offices with special postage-paid, customized SpongeBob postcards in hopes that kids will start writing to loved ones more frequently. In 30 cities, mailboxes are being wrapped with a special SpongeBob design to make mailing extra easy (and fun!).






"The program is a great way to inspire kids to write and send cards and letters, because it's done with the fun, positivity, and humor of the one and only SpongeBob SquarePants," said Nickelodeon's Pam Kaufman.
For more information about the program, a list of participating locations, plus more activities to enrich your kids' letter-writing experience, check out the SpongeBob MailPants site.