Nothing says the holidays like going on a Starbucks run to get all the warm and festive drinks [1] your heart desires (in those holiday cups [2], no less), but do your kids ever feel left out? If they want to be just like you, they probably try to reach for the coffee sometimes, and with Starbucks's kid-friendly holiday drink options, they can! Starbucks always has tasty, caffeine-free drinks for kids, but during the holidays, the options get even more delicious. Whether your little ones like seasonal flavors [3] like eggnog and peppermint or they prefer to stick to the basics like vanilla and apple juice, the coffee chain has beverages that will have them grinning with holiday cheer.
Caramel Brulée Crème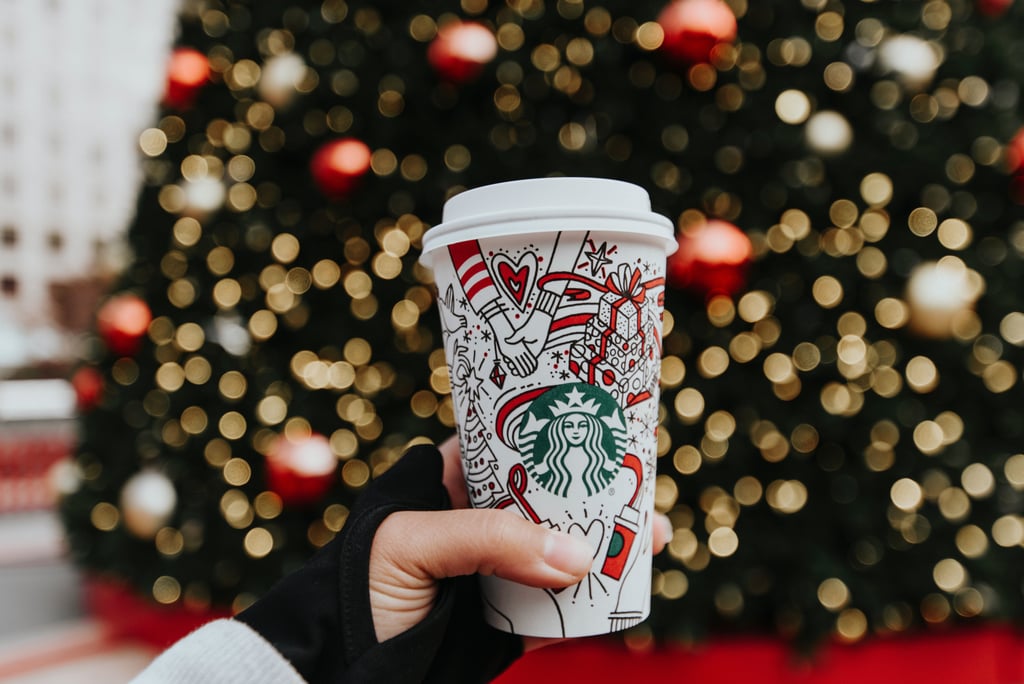 If your kid has a sophisticated palette for crème brulée (or just delicious caramels), they'll love this sweet drink: a rich combination of steamed milk and caramel brulée sauce [5], finished with a dollop of whipped cream.
Cinnamon Dolce Crème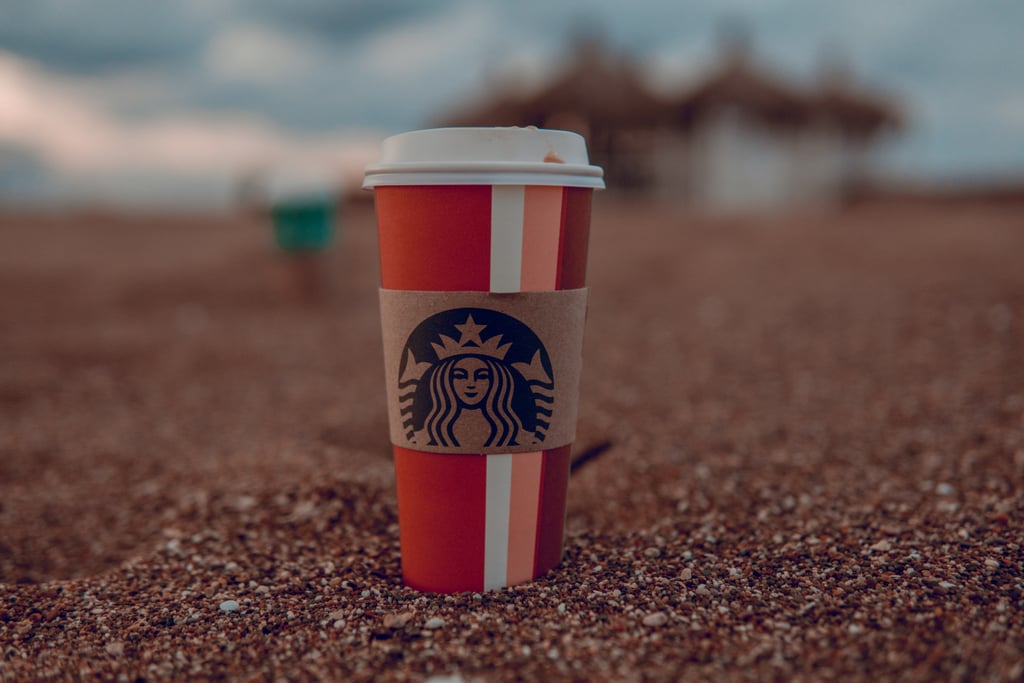 Put a cup of joy into your child's hands with this simple, aromatic mixture of steamed milk and cinnamon dolce syrup [6]. It's perfect for the chilly holiday season, but the best part? It's available year-round.
Eggnog Crème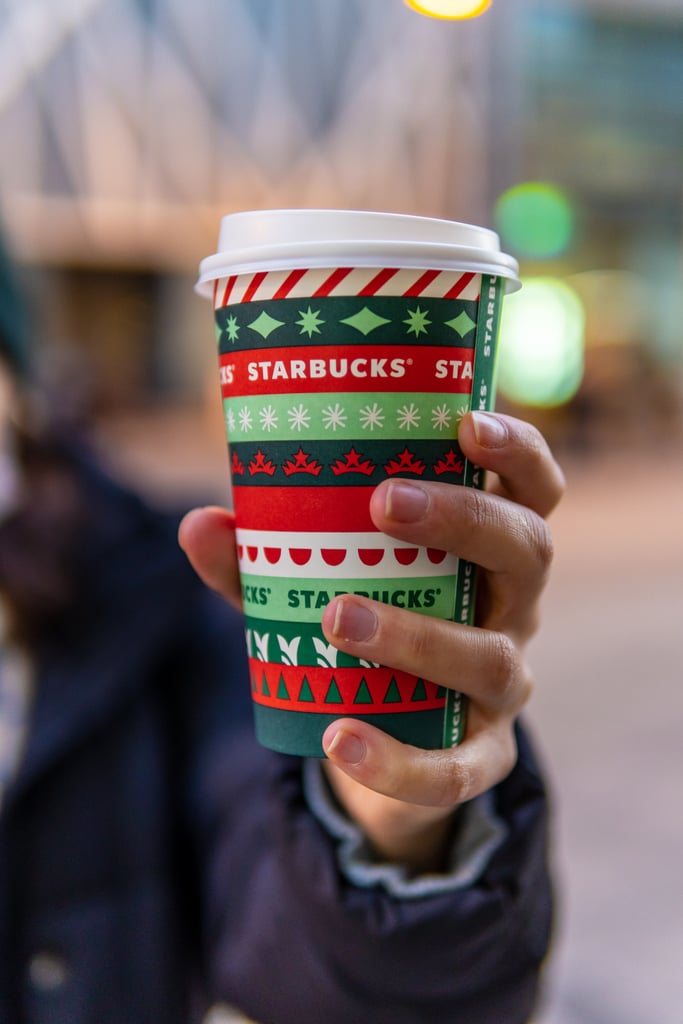 You and the little one will love cozying up with this seasonal blend of luscious eggnog and steamed milk [7], made even more delicious with whipped cream and nutmeg.
Vanilla Crème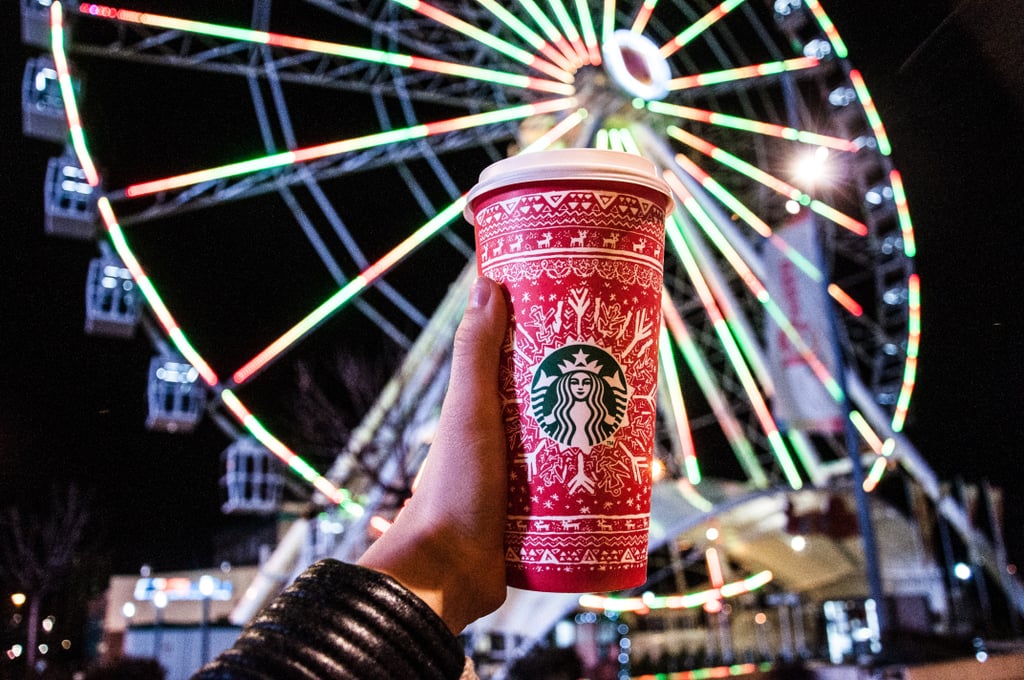 Even the pickiest of drinkers will enjoy this sweet, frothy, and comforting vanilla treat [9]. Plus, Starbucks serves it to sweet-toothed kids all year long.
Steamed Apple Juice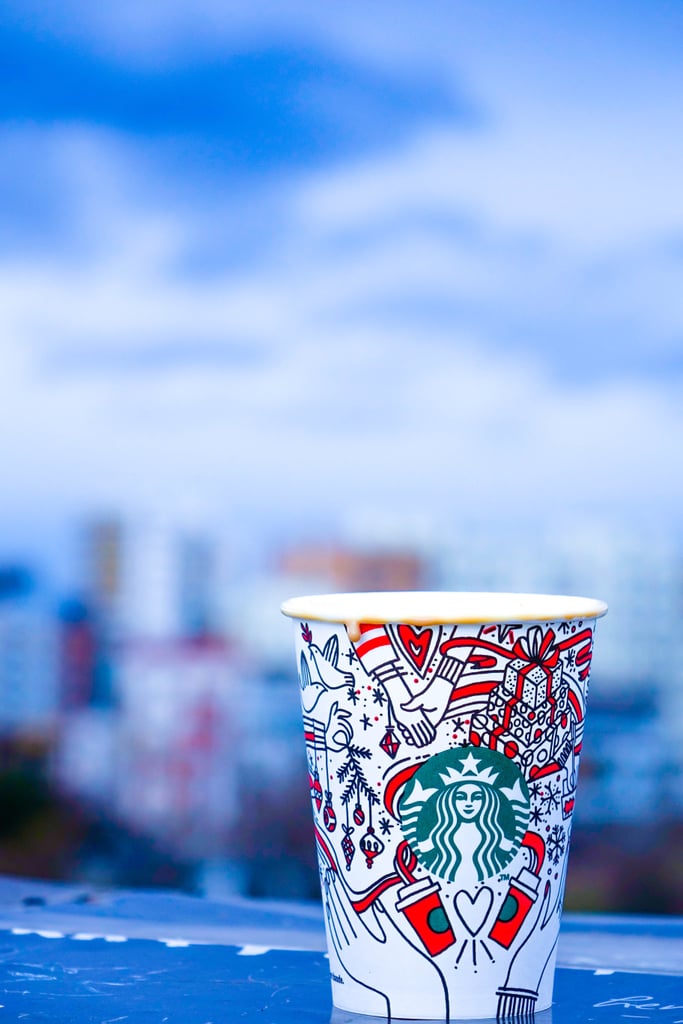 Want to give your child a warming treat with no trace of mysterious ingredients? Give them a comforting cup of steamed apple juice [10], made from 100 percent juice and available every day of the year.
Pumpkin Spice Crème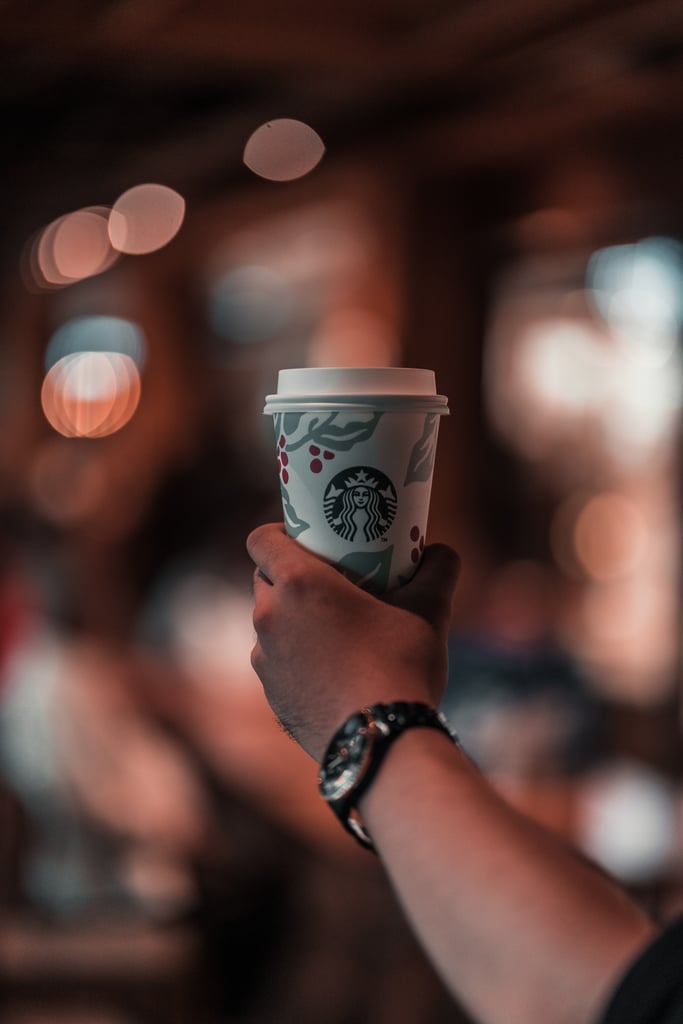 If you and your kid can't get enough pumpkin pie, you'll both love this creamy treat, made with milk and bursting with flavor from pumpkin [11], cinnamon, nutmeg, and cloves.
White Hot Chocolate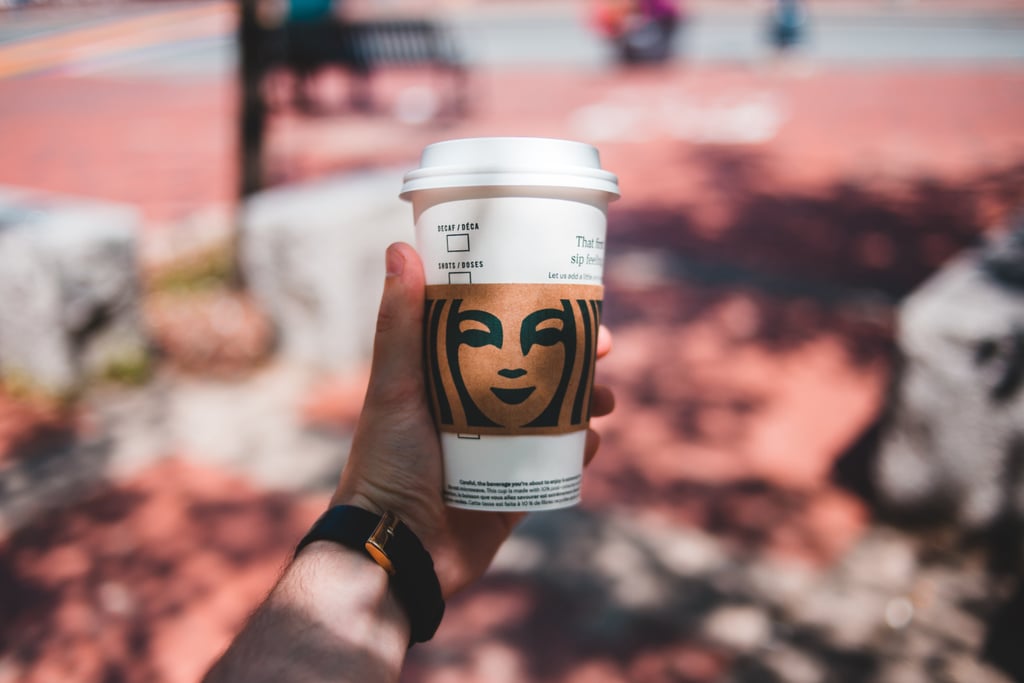 This sweet beverage is made with a mix of white chocolate and steamed milk [12]. For an even more decadent touch, add whipped cream. (And remember, you can get it all year long!)
Chestnut Praline Crème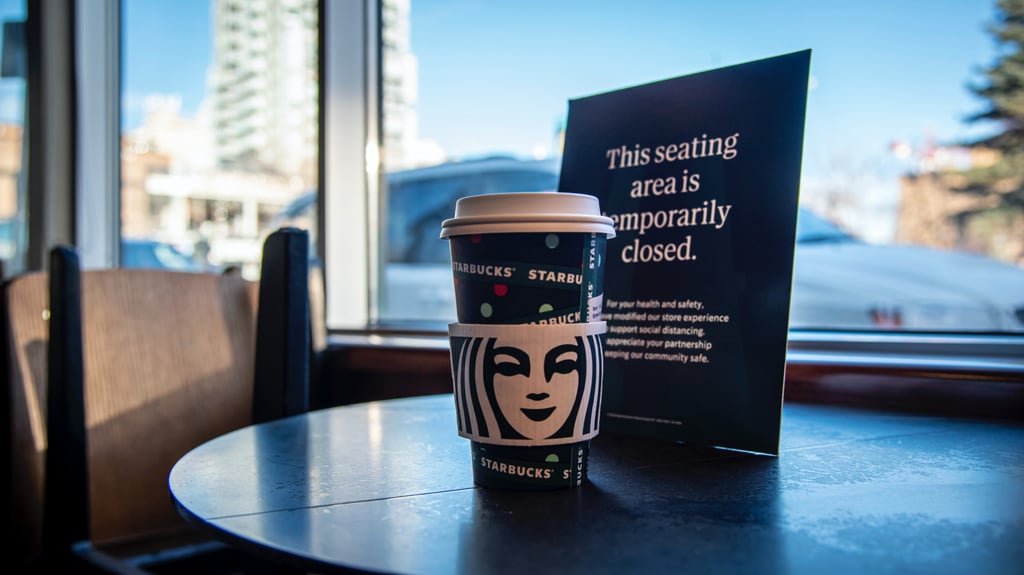 For a festive moment (for an adventurous kid!), try this lush mix of caramelized chestnuts and spices [13] swirled into steamed milk. The finishing touch? Whipped cream and spiced praline crumbs.
Peppermint White Hot Chocolate
Who doesn't love peppermint? This minty treat mixes peppermint syrup and mocha sauce [14] with steamed milk for a festive twist on a classic hot chocolate. Topped with dark chocolate curls, you (and your kid) won't be able to stop sipping.
Caramel Apple Spice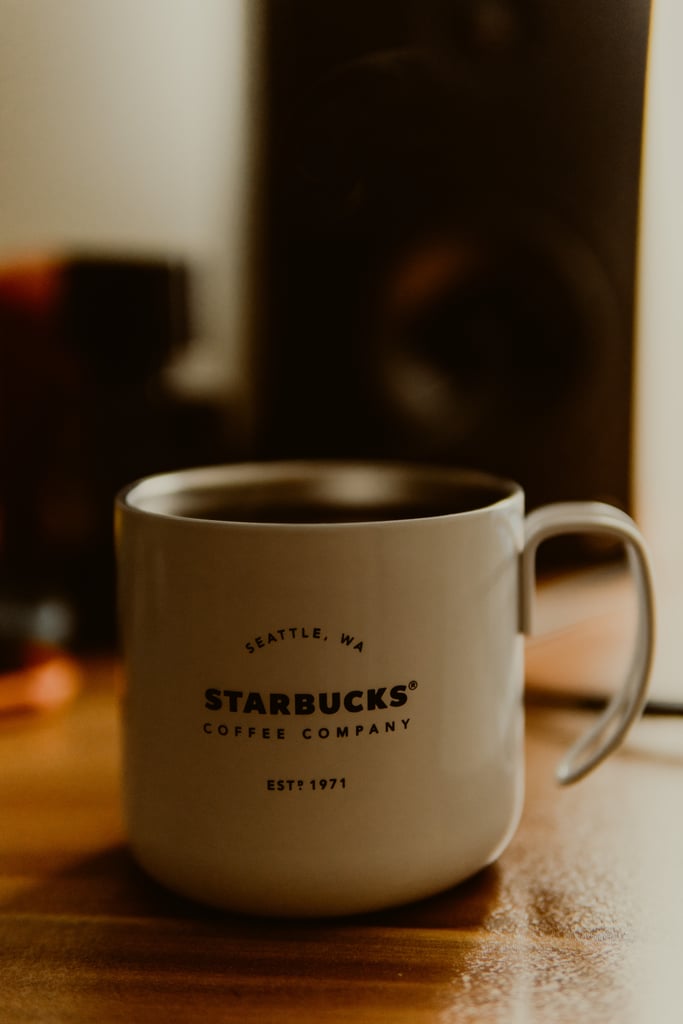 Spice up a steamed apple juice with cinnamon syrup and caramel drizzle [15] for this toasty holiday beverage.
Peppermint Hot Chocolate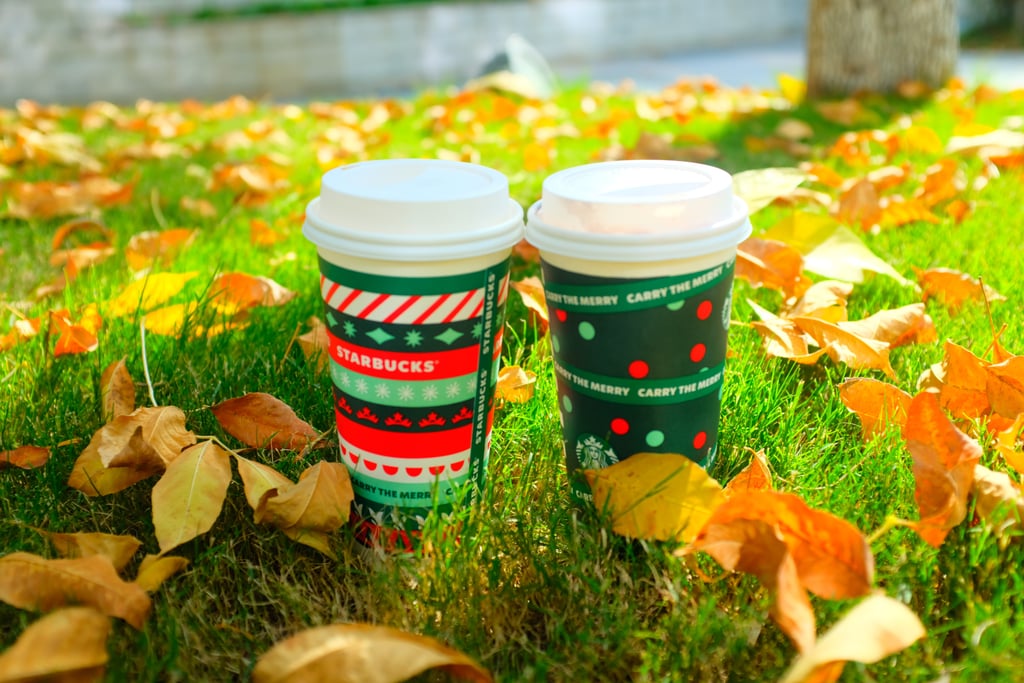 It doesn't get more classic than this blend of chocolate mocha sauce, peppermint syrup, and steamed milk [16]. Top it with whipped cream and chocolate curls for a special touch.
Salted Caramel Hot Chocolate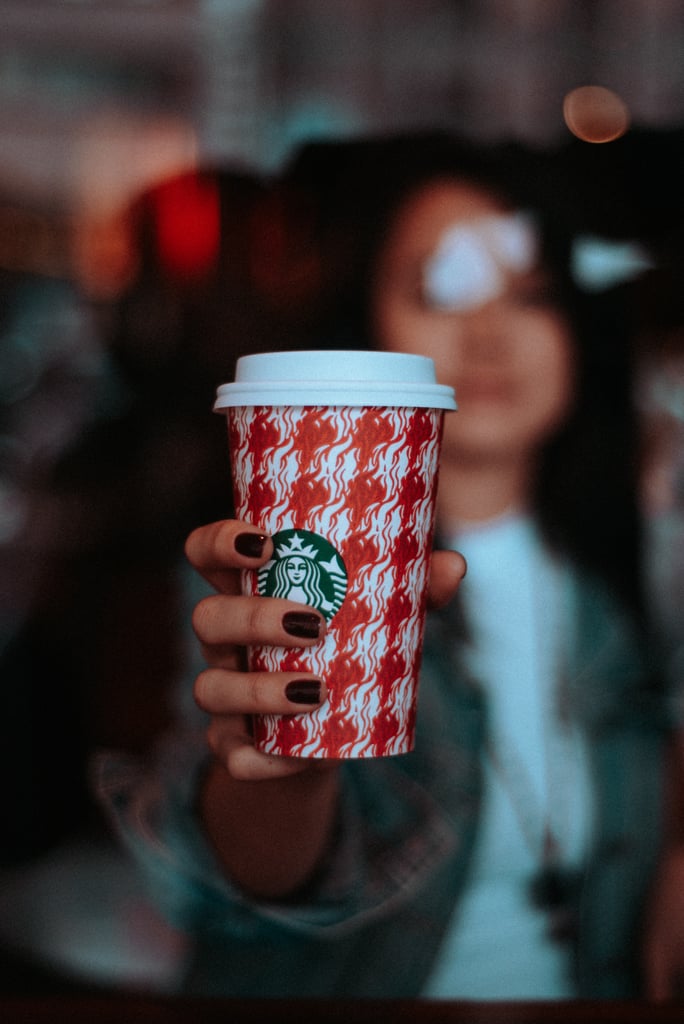 A perfect sweet and salty combo, this blend of toffeenut syrup and mocha [17] is topped with whipped cream, caramel, and a hint of sea salt to balance it out.
Toasted White Hot Chocolate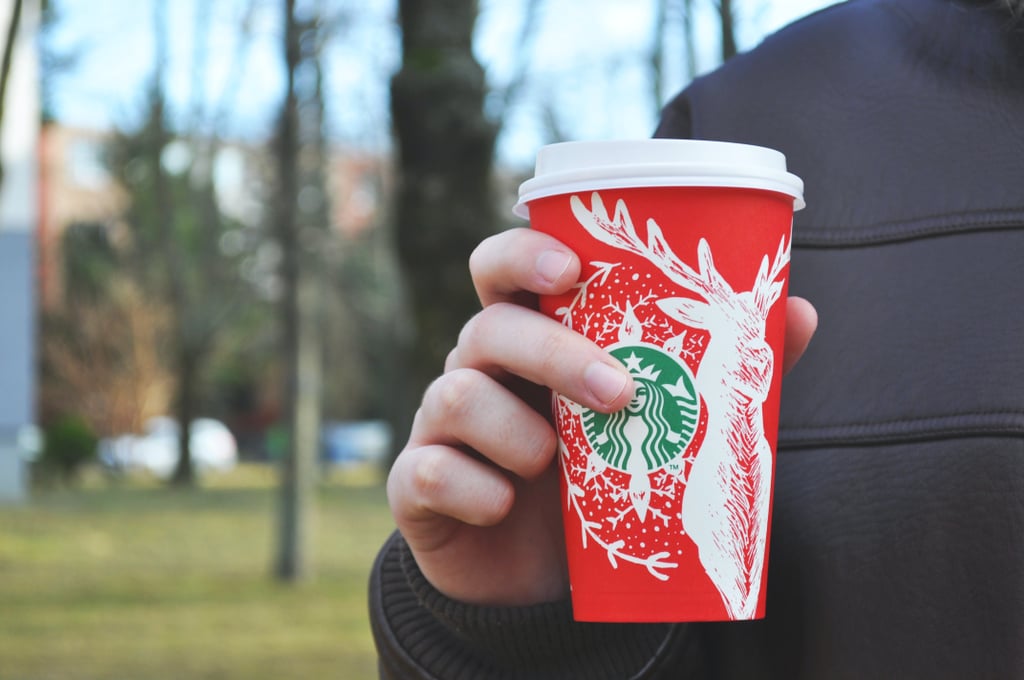 For a truly special take on hot chocolate, let you kid try this rich blend of caramelized white chocolate and steamed milk [18]. Yes, the depth of flavor is lovely — but the holiday sprinkles and white pearls really wow.