Student Video Catches Alleged Theif on Camera
Did This Student Catch Her Teacher Stealing?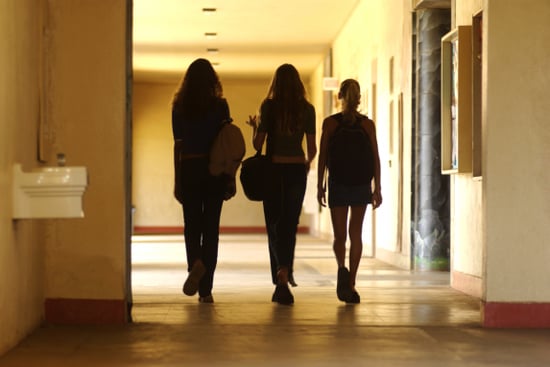 One of the last people you'd expect to be accused of theft at your child's school is the teacher! But as ABC News reports, that's exactly what has happened at Linden High School in California.
Hoping to get to the bottom a recent string of thefts during gym class, sophomore Justine Betti says she hid in a locker and saw her gym teacher rooting through the students' belongings. When no-one believed her, Betti hid a second time, this time armed with video cameras. Watch the video below to see what she recorded.
Read the full story (ABC News)>>