Student Writes Letter to Assemblyman
First-Grade Student Begs Senator For a Break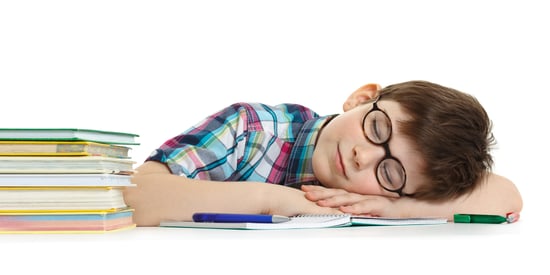 Next time you feel overwhelmed by day-to-day tasks, take a tip from Sophie Mullens and talk to the government. The first grader at Gauley River Elementary School in West Virginia recently complained to her father about the amount of schoolwork she received.
Her father sarcastically told Sophie to write to her congressman — and she did.
"All we do is work, work, work," Sophie wrote to State Senator Joe Manchin. "I need a break. Can you please help?"
To see how Senator Manchin responded to Sophie's letter, read the full story on The Stir.