Sunburn Prevention and Treatment For Kids
How to Prevent and Treat Kids' Sunburns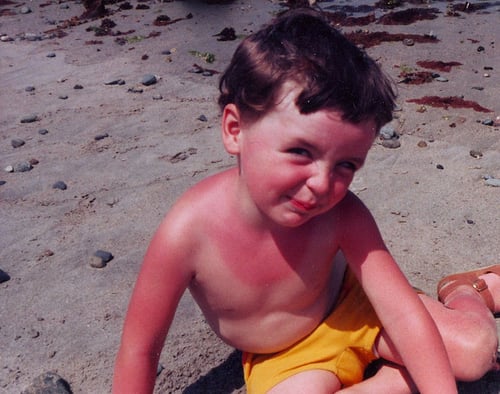 You slathered sunscreen on your child, but he still got a sunburn — what should you do now? And how can you prevent it next time? Here moms chime in with their best tips on preventing and treating sunburns.
Treatment
From the age-old remedy of applying aloe to the less common solution of using yogurt, Circle of Moms members have shared numerous ways to treat a sunburn. One surprising remedy even includes breast milk. As mom Laura B. points out, using breast milk to soothe a sunburn can solve the cumbersome problem of carrying around burn cream with all the other stuff moms already tote in their bags. Melissa M. says using a combination of breast milk and coconut oil not only soothed her daughter's sunburn, but also seemingly made it disappear overnight. For a full list of treatment tips, see our 10 ways to soothe a sunburn.
Preventing It Next Time
Once you've treated your child's sunburn, the important thing is to move on and make a plan to prevent it from happening again. As one mother, Alison L., said to another mom who was feeling bad about her baby getting a sunburn, "Forgive yourself darling. No parent is perfect. I am sure you will be more careful next time." Here are four key tips to remember.