Swim Monitor Prevents Kids From Accidental Drownings
New Device Helps Prevent Kids From Drowning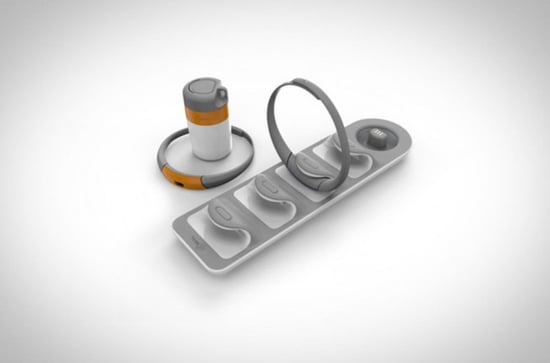 Summer is the perfect time for kids to take a plunge in the pool, but before doing so, parents might want to consider giving their children this new device.
Keep reading.
As Digital Trends reports, the Seal is a wearable swim monitor and anti-drowning device with three components: one wristband for the swimmer, another for the lifeguard/parent, and a portable monitoring hub that communicates wirelessly with the bands when they are in and out of the water.
Parents can set parameters for how long the band can be safely underwater before the monitor alarm sounds and LED strobe lights on the swimmer's band go off, according to Dr. Graham Snyder, the doctor of pediatric emergency medicine and engineer who developed the device. So, for instance, an alarm could sound immediately for a toddler, or after a few minutes for a big kid who already knows how to swim and dive.
The device could be a "huge, huge advantage for rescue," even at competitive events and triathlons, Snyder says. While the product's release might be too late for this Summer's swim season Snyder has a goal of mass production by the end of the year, and future models with GPS capabilities are also in the works.