TLC Pregnancy Reality Show
Is TLC's New Reality Project on Obese Moms-to-Be Offensive or Educational?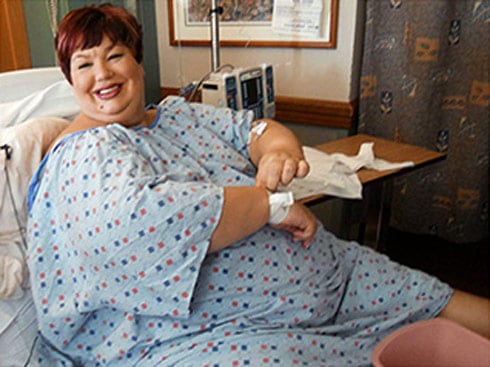 Does the idea of watching a reality show called Obese & Expecting intrigue or upset you? According to Entertainment Weekly, TLC's hour-long pilot, set to air May 17, will document the experience of four morbidly obese moms-to-be, honing in on their health issues, relationship issues, and struggles with pregnancy weight gain. An announcement issued by the network stated, "These women are challenging the perception — and the odds — of obese pregnancies, as they become moms, no matter their size or complications."
While Obese & Expecting will launch as a one-hour special, TLC frequently uses this method to gauge audience interest in deciding whether or not to order a full series. What do you think? Is it wrong to turn women's health issues into reality television, or can the struggles of those featured be used to educate viewers? Will you tune in?
Source: TLC.com