Tanning and Pregnancy
Test Your Pregnancy Sun Exposure Knowledge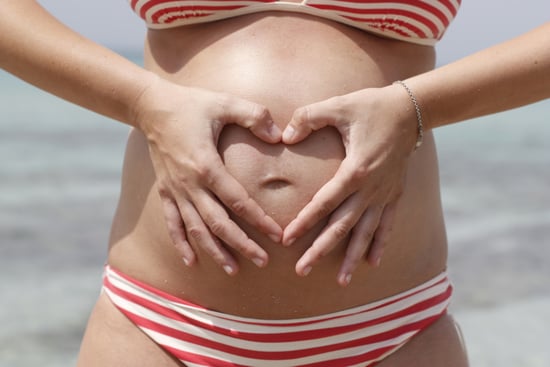 That pregnancy glow may be under your control. Expectant mamas know that their skin can undergo changes in the nine months your pregnant, but how does the sun affect it? As we enter Memorial Day weekend, and start packing our beach bags for a Summer by the shoer, take this quiz to test your knowledge about how the sun's rays can help and hurt a mother-to-be.
Test Your Pregnancy Sun Exposure Knowledge
True or False: Pregnant women should shield themselves from the sun for nine months.