Tea Collection Swimwear
An Exclusive Peek at Tea Collection's Debut Swimwear Collection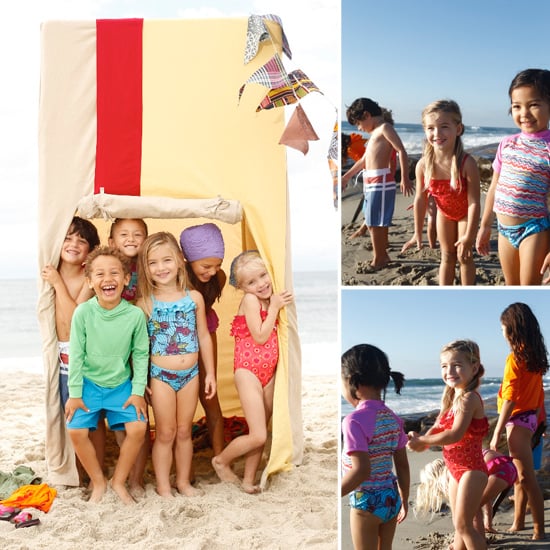 When it comes to adorable kiddie clothing lines, Tea Collection is among the very best. With its bold use of color and patterns, Tea makes globally inspired clothing that's appropriate for little ones without being overly cutesy or precious. Just in time for the Winter vacation season, the brand is introducing swimwear for the very first time — and we're so excited to give you an exclusive first look at the collection.
For the Spring swim line, Tea Collection's design team immersed themselves in South African culture and translated the region's rich colors, traditional batik fabrics, and elaborate embroidery to swimwear for children ages 2-7. It's "surf done African style," and we think it'll be just perfect for tots to wear on Spring break and all Summer long.
Tea Collection's swimwear ranges from $29-$45 and is available now on the brand's website. Which suit are you scooping up for your beach babe?