Teacher Humiliates Student With Bikini Photo
Not Cool! Teacher Shows Student's Bikini Photo at School Assembly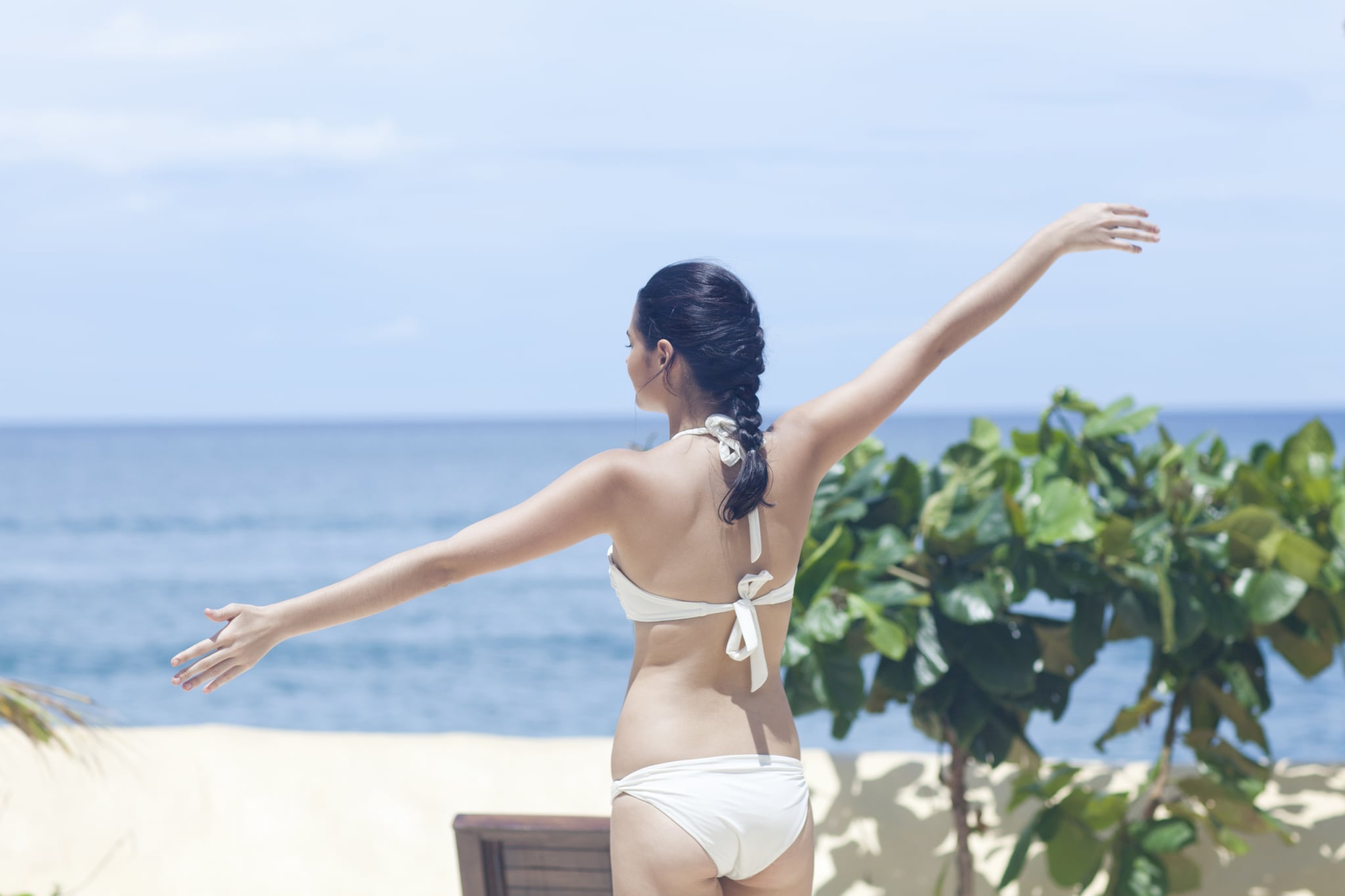 There are many ways to teach kids about social media safety, but a teacher in England may want to rethink her lesson plan. During an assembly at Eggbuckland Community College, the teacher showed students an enlarged photo of one of their peers in a bikini, which the teacher had downloaded from Facebook.
The student, a 15-year-old girl, has since filed a complaint with the college, the board of governors, and England's Office for Standards in Education, claiming the teacher publicly shamed her. Though the incident is being investigated, a school representative released the following statement:
She wanted to illustrate how freely available such images are, through the Internet. We are really sorry for the way in which this important message was delivered. This was an error of judgment: the member of staff had not intended to cause any embarrassment.
Whether the teacher got her message across or not, we have a feeling it will be a long time before anyone accepts her friend request.