Teen Mom: Farrah Doesn't Tell Her Mom Where She and Sophia Live
Teen Mom: Fair For Farrah to Not Disclose New Address?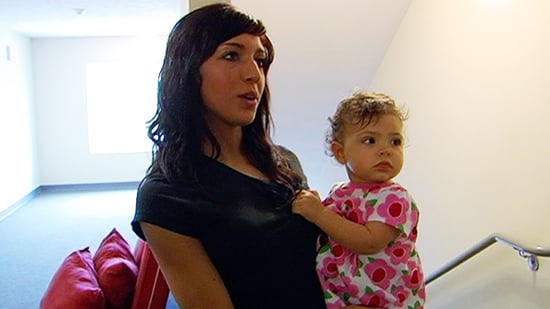 Farrah and Sophia moved out, but can they move on? In last night's episode of MTV's Teen Mom, the 18 year old packed up her daughter and got a new apartment. Though it seemed that tension had long been mounting (during both previous TV seasons) between Farrah and her mother, it ultimately led to a domestic violence charge against Debra. Farrah says she is cutting ties and doesn't want her family to know her new address, but baby Sophia is left in limbo between the two women that have been raising her. Do you agree with Farrah's decision?