Teen Mom Jenelle Gives Custody of Jace to Her Mother
Teen Mom Says She Has to "Babysit," Is That Something Parents Do?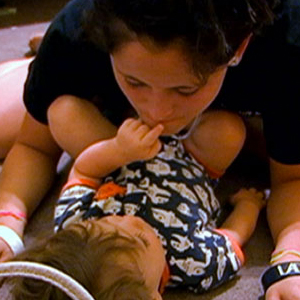 Does the term "babysitting" apply when you're a parent? Lots of women say that their husbands are "babysitting" when the moms take a break, but isn't tending to a child par for the course when you are raising a family? Last night on Teen Mom 2, Jenelle talked about having to babysit her son Jace to prove to her own mother, Barbara, (who has custody of the child) that she was on the right track. What's your opinion?