Teen Mom: Was Maci Selfish to Move Bentley Away From His Family?
Teen Mom: Was Maci Selfish to Take Bentley and Move Away?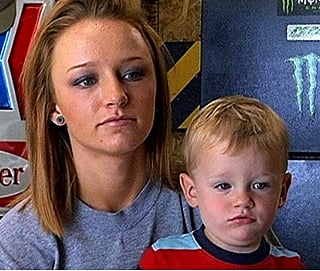 Maci was on the move in last night's episode of MTV's Teen Mom. The young mother packed up Bentley with intentions to be closer to her boyfriend, Kyle. Ryan opposed saying it wasn't in his son's best interest to move the boy two hours away from all of his family. Maci's parents and some of her friends also thought she was making a mistake uprooting the tot over a relationship. What's your opinion?