Teen Punished by School For Helping Her Friend
High School Student Punished For Acting as Designated Driver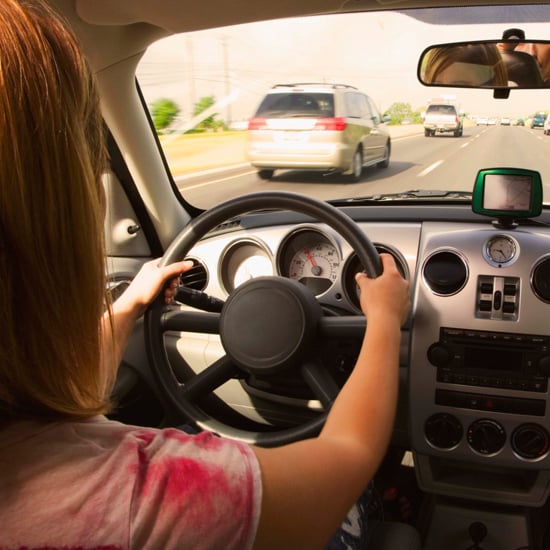 Sometimes, doing a good deed lands you in a bad situation. Erin Cox, a senior at North Andover High School in Massachusetts, learned this lesson a few weeks ago, CBS News reports. The honor student and volleyball captain received a call from an intoxicated friend asking for a ride home. Cox, who was completely sober, drove to a party to pick up her friend and arrived at the same time as local police. Realizing that she had not been drinking, police cleared Cox of any charges. Her high school's administrators, however, were not as forgiving.
The administration stripped Cox of her captaincy of the volleyball team and suspended her for five games. Administrators said that by being at a party when alcohol was present, Cox violated their zero tolerance policy on drugs and alcohol, and as a result, she was punished.
But Cox and her parents refused to sit on the sidelines and accept the punishment. Last Friday, the family filed a lawsuit against the school in hopes that the administration will reverse the punishment. The judge, however, ruled that the court did not have jurisdiction over the issue. The family hopes that pressure from the community will convince the school to change the decision.
Despite being temporarily banned from sports, Cox stands behind her choice.
"When you're in high school you're supposed to stay perfect and be perfect, but everyone makes mistakes," Cox told the Boston Herald. When asked if she would do it all over again, she didn't think twice. "It was the right thing."
Do you think the school was right to punish Cox or was their ruling too harsh?