Will Teen Virginity Become a Trend?
Copycat Pregnancies Occur, but Study Finds Teen Virginity Rising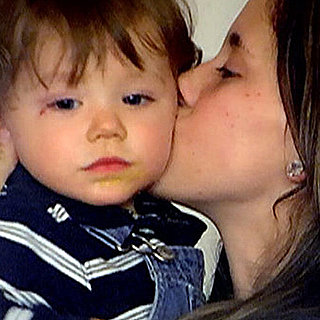 The spotlight might be on the teen moms and (their copycat friends) becoming celebrities courtesy of MTV, but not all adolescents are sexually active. A recent report by the National Center for Health Statistics says "27% of young men and 29% of young women ages 15-24 say they've never had a sexual encounter." That's a five and seven percent increase (of those that are abstinent) from the organization's 2002 study. While pregnancy and sexually transmitted diseases may be deterrents for some kids, parental influence, ethics, and maturity also likely play a role in their decisions. One report said:

Among those ages 15-19 in the new study, 45% of girls and 41% of boys reported no sexual contact; among ages 15-17, 58% of girls and 53% of boys said they had no sexual contact with another person. For ages 20-24, just 12% of women and 13% of men had never had sexual contact.
Do you think teen virginity will become a trend?