Teens Raise Siblings After Losing Parents to Sandy
College Student Raises Siblings After Losing Parents in Sandy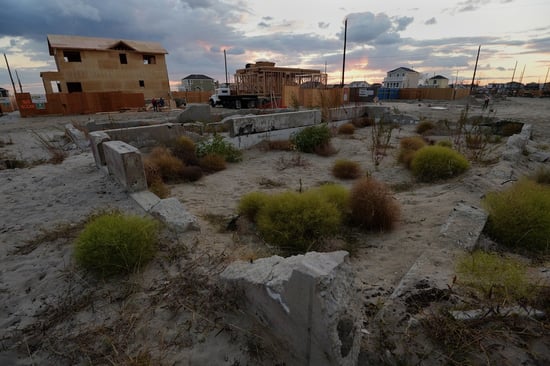 Parents teach siblings to stick up for each other, and teenagers Zoe and Talia Everett have done just that, helping to raise their younger brothers after they lost their parents in Superstorm Sandy, Today reports.
On the night of the storm, 19-year-old Zoe and 17-year-old Talia say a tree crashed into their car, killing their parents, Rich and Beth. Zoe decided to become her brothers' legal guardian, balancing caring for 14-year-old Theo and 11-year-old Pierce with college classes. While she teaches them about chores and homework, neighbors also help out by donating dinners.
"No one can really be prepared for this kind of thing. But my parents raised me to be very independent. And same with my siblings. And we're very, very self-sufficient kids. So it's definitely playing to our benefit," Zoe said.
Meanwhile, Theo says he wouldn't have it any other way. "Zoe's doing a fantastic job, and exactly what [our parents] want her to do."