Telling Your Husband About Miscarriage
Is It Wrong For Woman to Keep Miscarriage From Husband?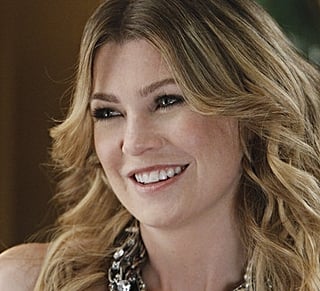 A miscarriage affects more than the mother. In last night's "With You I'm Born Again" season opener of Grey's Anatomy, the staff of Seattle Grace copes with the physical and emotional effects of the hospital's mass murder. While Derek opts for living hard, Meredith keeps a secret. She has yet to tell her husband that she had a miscarriage or that she was pregnant. Does a woman mourning a miscarriage have the right to keep it to herself or does the would-have-been father deserve to know?
Inc.