Naming baby is the first big decision parents make [1] for their child. The word will follow their kiddo for the rest of his or her life, but it's not something that moms and dads need to fret about. It's fun! We've rounded up our hottest tips and conversation topics to give you the complete guide to baby-naming.
Source: Instagram user jessicasimpson [2] and Getty / Handout and Jon Kopaloff [3]
Will you name the baby before your water breaks?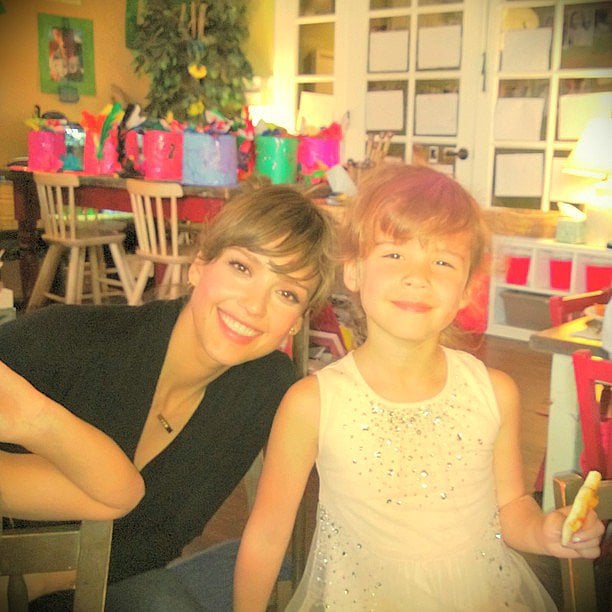 Actress Jessica Alba named Honor [4] before the sweet girl was born. The mama-to-be even received personalized presents for her daughter at her baby shower.
Source: Instagram user jessicaalba [5]
Would you bring your babe home without a name?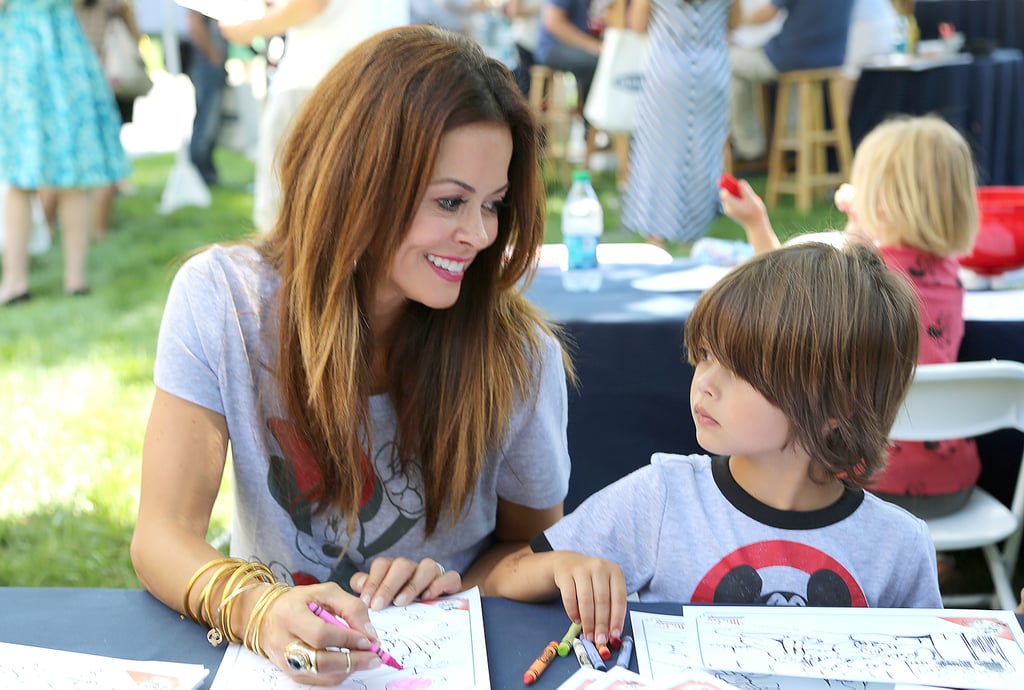 Many moms and dads wait until they meet their babe to decide on a definite moniker. At that point, some couples still can't choose, so they take their wee one home from the hospital without a name. Celeb mama Brooke Burke and David Charvet were more than excited when they welcomed son Shaya, but it was weeks before they named him. Twenty-five percent of our readers [6] named their babies within one month of birth too.
Will you name the baby after Mommy?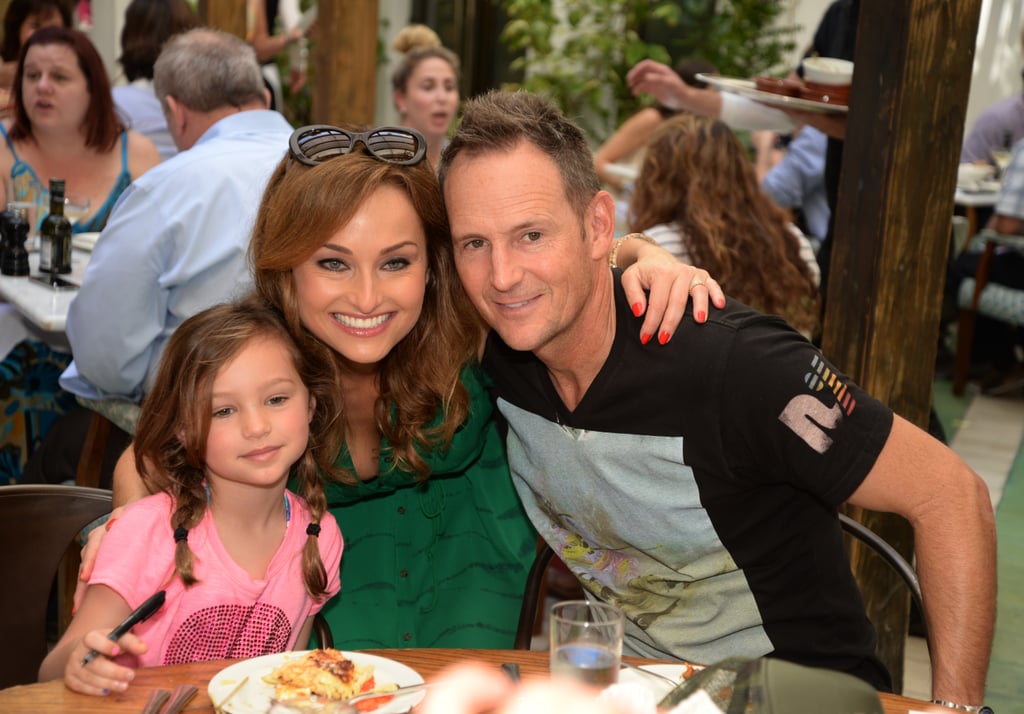 While some moms give their daughters monikers after their own, it's not nearly as common as it is for fathers. Famous chef Giada De Laurentiis named her daughter Jade [7], which is the American way of saying Giada. While it's the same meaning, it's different enough to stand on its own.
Will the child be a Junior?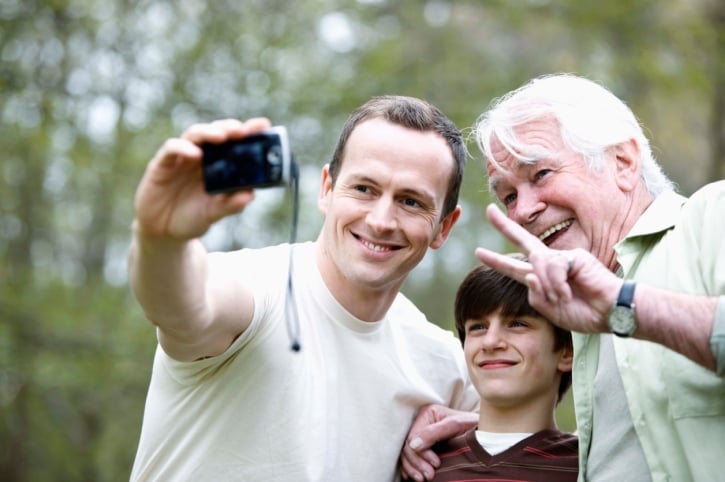 Some parents choose to honor a long lineage of names in their family, and others opt to call their child something unique. Here are some tips for breaking the news [8] to relatives.
Which last name will the child have?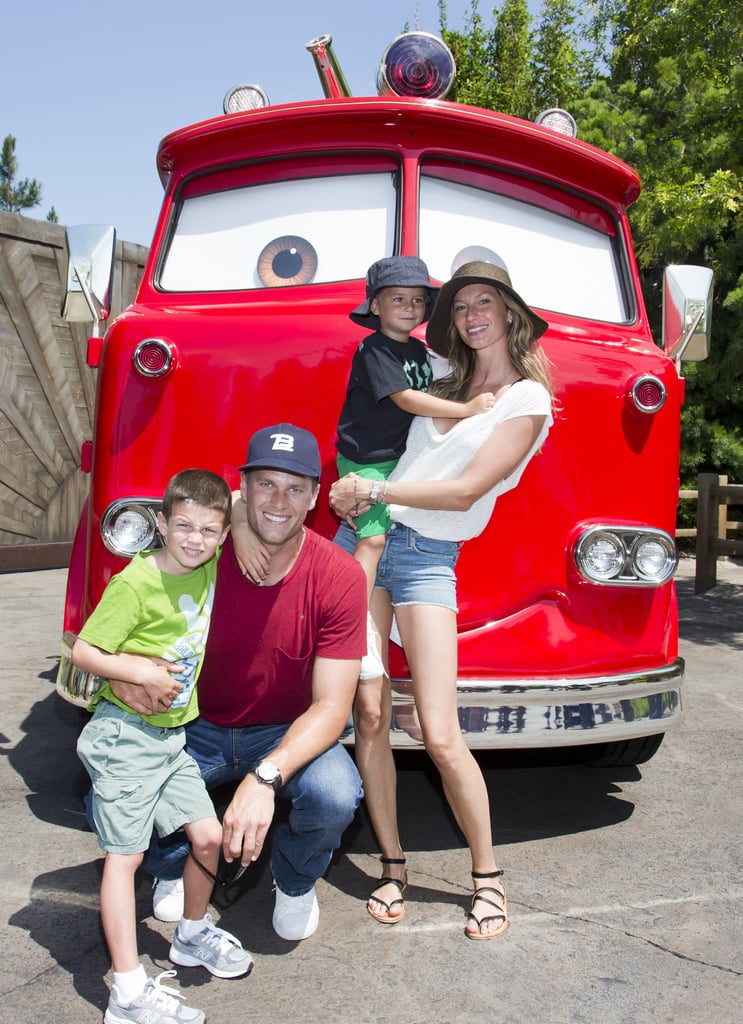 Traditionally, a woman took her husband's surname and their offspring followed suit. But these days, all different combinations of people make up families, and that is reflected in the variety of options that parents have when choosing their child's last name. Actress Bridget Moynahan gave her babe, John, middle names for his father, Tom Brady [9], but made him a Moynahan [10].
Does the name's meaning matter to you?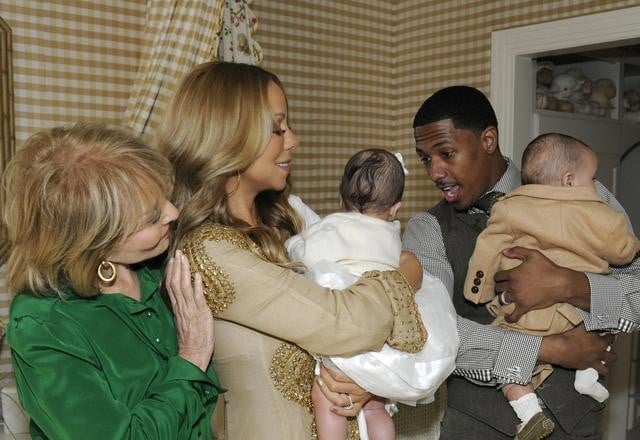 Whether it's something traditional or never heard before, every name has a meaning. Some people inherit family titles, others carry the same moniker as '80s cartoon characters, and some names are plucked straight from a book. Will meaning influence your choice [11]?
How many names will your child have?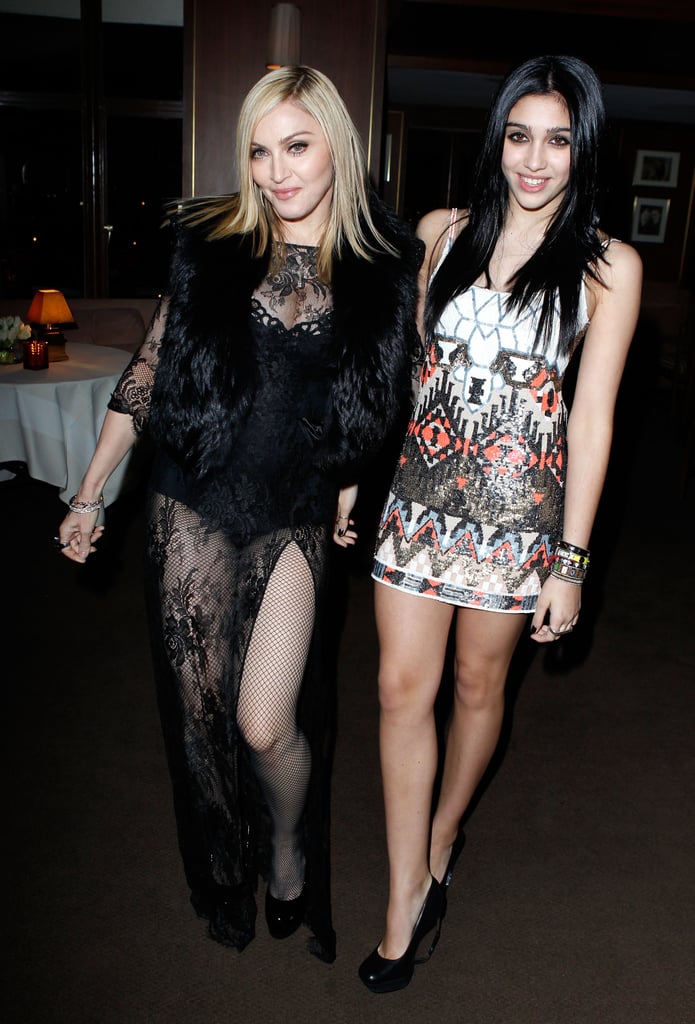 Whether you give your baby one moniker à la Madonna [12] or four like her daughter, Lourdes Maria Ciccone Leon, they'll eventually have to spell them all. Four seems to be the current Tinseltown trend [13].
Will cultural naming tradition play a role in your selection?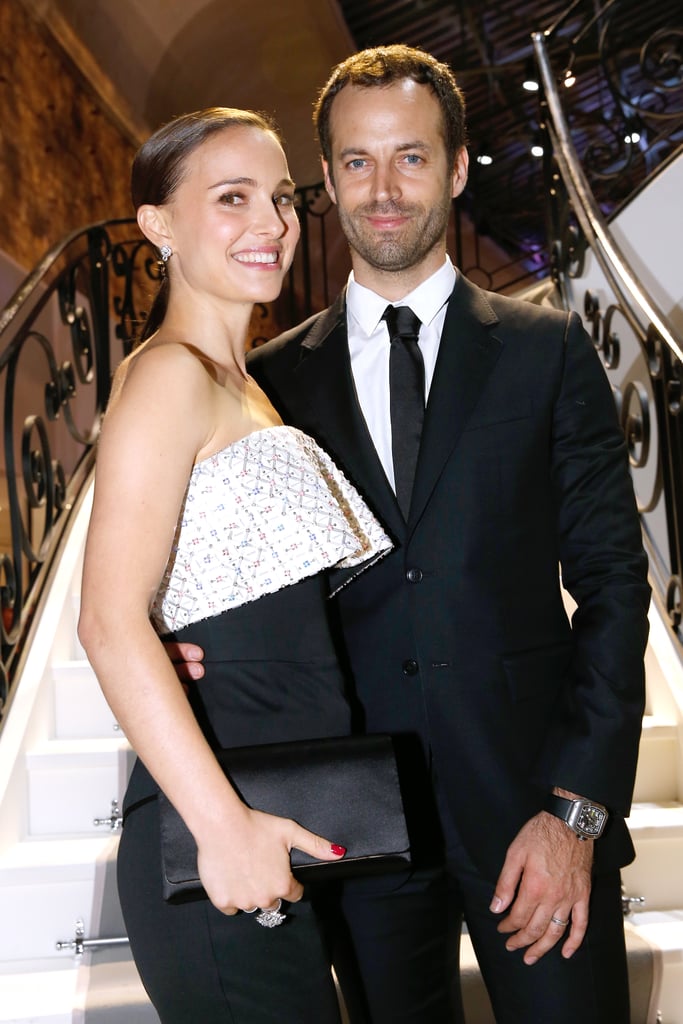 In Jewish tradition, names are given to honor family members, traditionally deceased relatives. Recent generations have modified the custom by using the first letter of the relative's name for their baby, like taking the "S" from Sally to name a daughter Sabrina. In doing so, the family can remember a loved one on a daily basis. Does your family have any naming customs [14] you plan to embrace?
Will you steer clear of celebrity names?
Many girls have the name Paris or Ava, but does the former make you think of the City of Light or a certain celebutante with the last name Hilton? And do you associate the latter with a family member, the Gabor sisters, or Reese Witherspoon [15]'s daughter? Hollywood's baby boom has dusted off some older names like Olivia, Alice, Ruby, and Vivienne. While some parents-to-be take the trends as inspiration to name their babe [16], other moms and dads nix monikers like Angelina, Brad, or Shiloh (even if they are family names) because they don't want people to assume their tot's name came from Tinseltown.
Will you opt for a gender-neutral name?
Billy, Charlie, and Noah are hot names in Hollywood [17] for both the sexes — both Alessandra Ambrosio and Megan Fox [18] have named their sons Noah. Check out this list [19] if you need more inspiration!
Will you go with a nickname for the given name?
Jack is the new John, and Jenny and Penny aren't always short for Jennifer and Penelope anymore. People who prefer names that were once considered "nicknames" have tossed tradition and given their babes the short version. Some moms and pops think it's pointless to put a formal name on a birth certificate [20] and never use it, while other parents — like Tiger Woods [21], who named his kids Charlie and Sam — like the option.
What are your feelings on name-napping?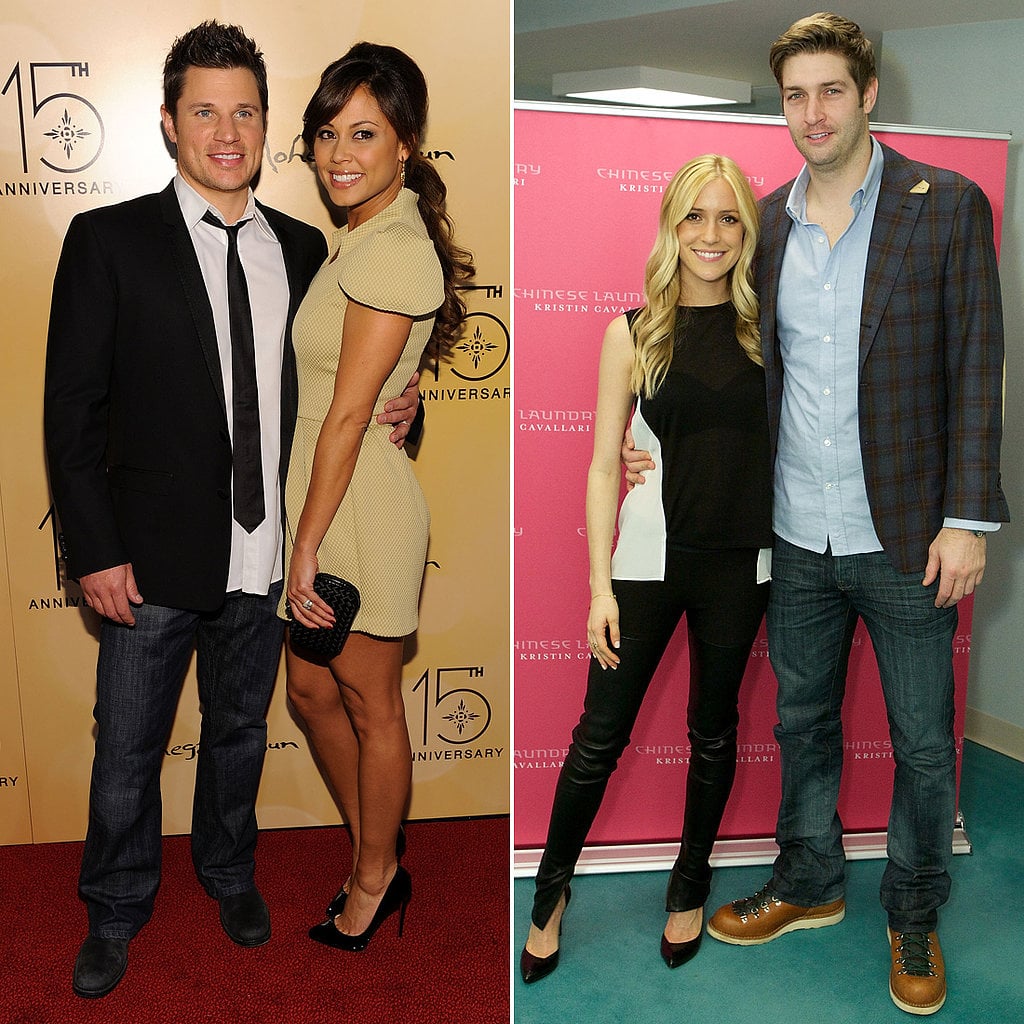 If you want to talk about drama for baby mamas, bring up names! From name-changing to name-stealing, monikers have become a big to-do. Emotions often run high when couples finally come up with a name they can agree on only to have it swiped by a friend, family member, or acquaintance. Kristin Cavallari [22] and Jay Cutler had Camden Jack in August 2012, while Vanessa Minnillo [23] and Nick Lachey [24] welcomed baby Camden John in September of that year, leading Kristin to make a quip about Vanessa and Nick stealing her name. Fifty-one percent of our readers [25] claim to have been victims of name-napping.
Will you let your children name their sibling?
The Duggars have a democratic way of naming the newest members of their family: they vote [26]! Jim Bob joked that his vote was worth 20 and Michelle's should be worth 40, but they ended up naming their 18th bundle of joy Jordyn-Grace Makiya by popular demand.
When is a name off-limits?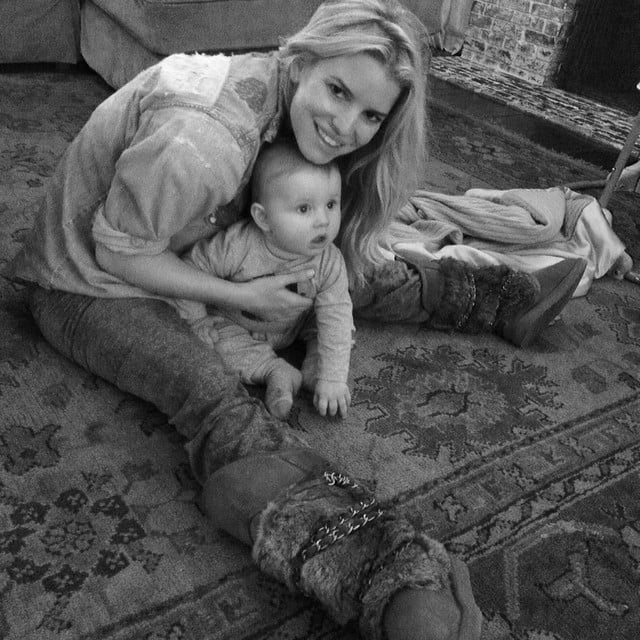 Bronx Mowgli likely was not on Jessica Simpson [27]'s short list of names for her son. I'll also go out on a limb and speculate that Angelina Jolie [28] and Brad Pitt [29] won't call a hypothetical seventh child Jennifer. But would it be inappropriate for Courteney Cox [30] to have a son and name the baby Brad? It's one thing to rule out your own ex when it comes to naming a baby, but what about a best friend's old beau [31]?
Source: Instagram user jessicasimpson [32]
Do you like names that go together?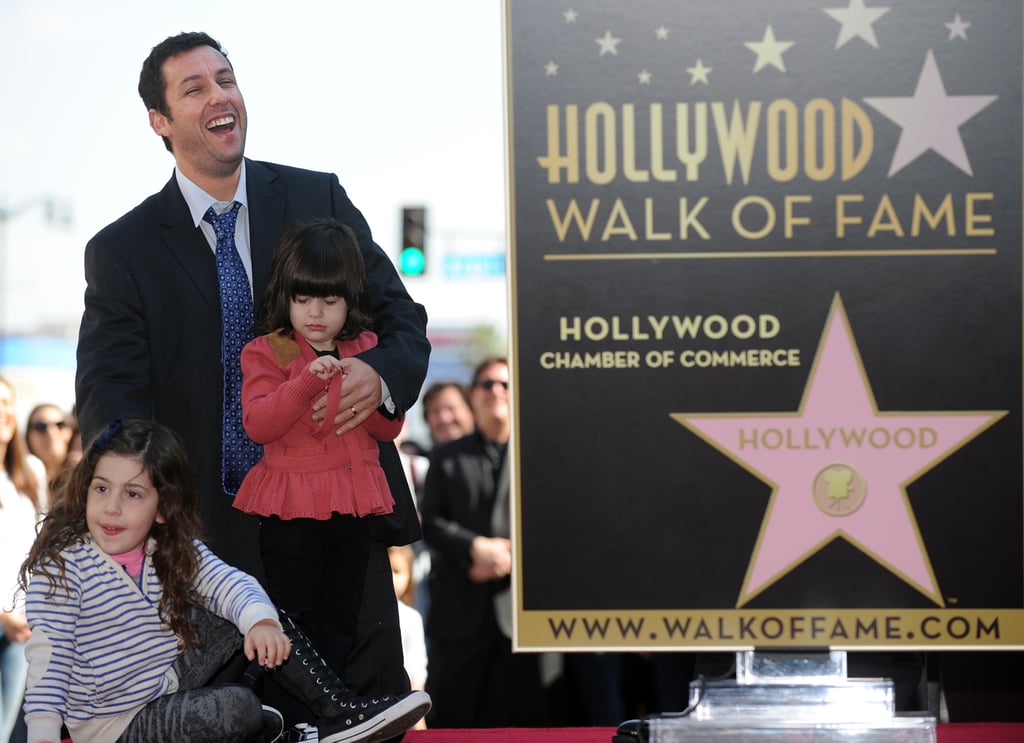 When funnyman Adam Sandler [33] and his wife, Jackie, announced that their baby girl was named Sunny Madeline, it was clear there was an "S" thing going on [34], since the baby joined big sister Sadie at the Sandler crib.
Will you follow namesake protocol?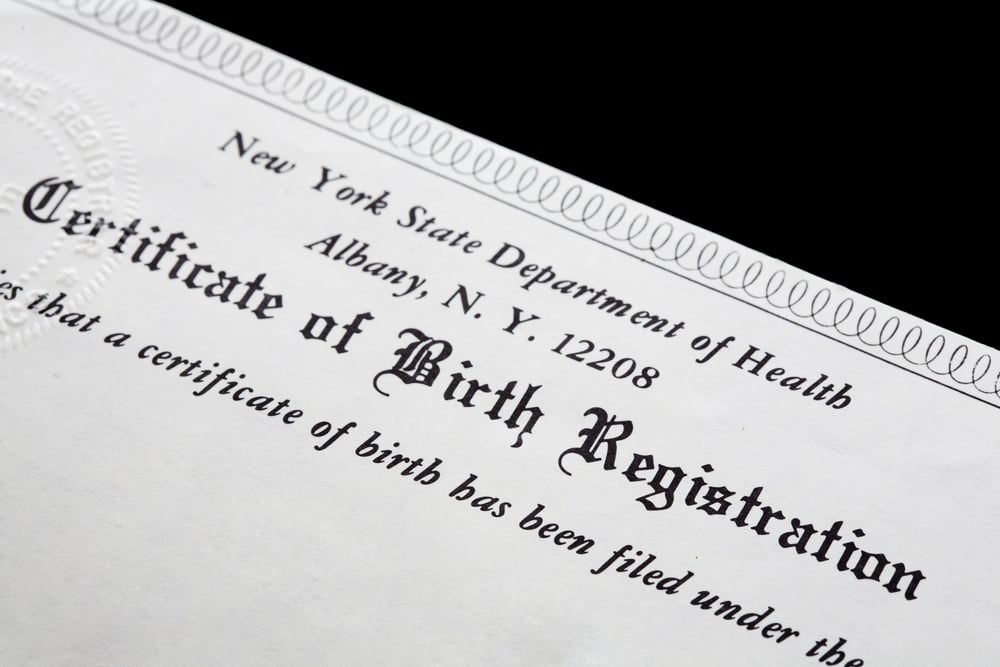 While it's an honor that most would find incredibly flattering, talking to the person you are naming the baby after is probably a good idea. Here are some tips [35] to eliminate putting them on the spot!
Do you know the etiquette of baby-naming?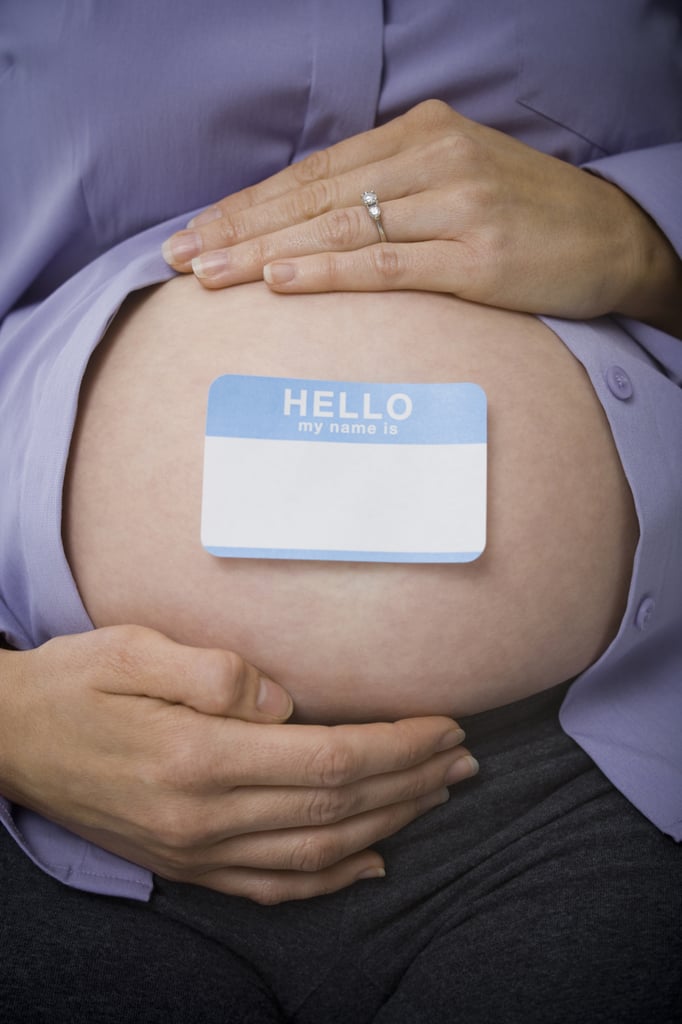 Choosing a moniker for your mini me can turn into a big mess if you don't abide by the unwritten rules. Parents are free to pick any name for their offspring, but if you don't want to offend anyone, then you might try following these guidelines [36].
Will you google your chosen names?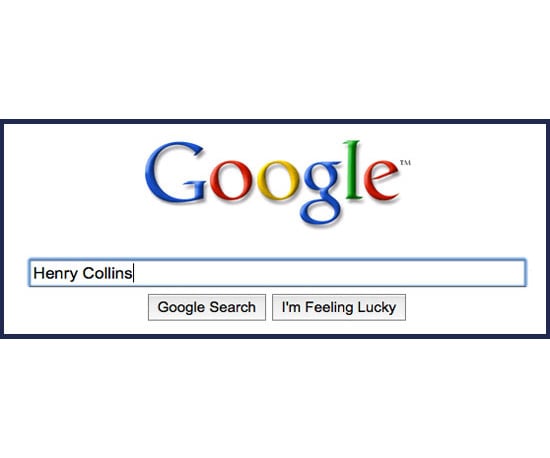 Parents who are curious about the history of monikers might google their favorite names to see what pops up [37] in the search results. It may not require an Internet quest to realize that Alexander paired with Bell would remind most people of the telephone, but if you entered "Henry Collins," then you would discover that there have been four famous men by the same name: a Canadian politician, an Australian boxer, a United States government employee/Soviet spy, and a character from the soap opera All My Children.
Would you still use a name you selected with an ex?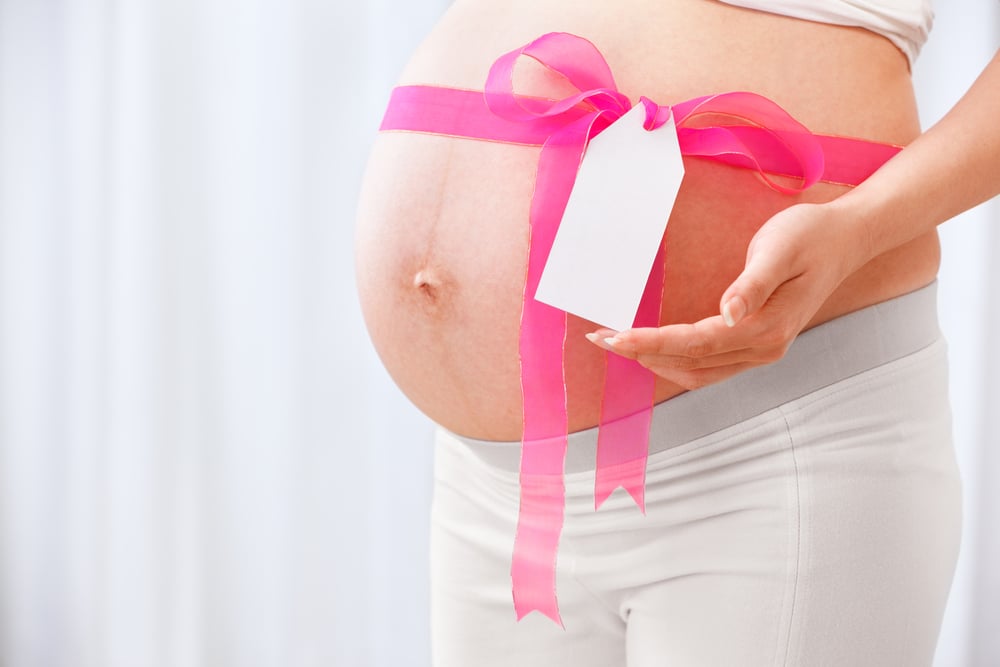 Some women are quick to admit that their spouses are incidental in the grand scheme of their baby names. But what happens when things go awry? If you and your ex-boyfriend picked Isabel as your favorite girl's name, is it off-limits with your baby daddy [38]?
Do you like family name themes?
Families like the Kardashians and the Duggars pick a letter and stick with it. But other parents choose a theme [39] to guide them in naming their kids. In the famously talented Phoenix clan, each child was given a nature-inspired name — River, Rain, Joaquin, Liberty, and Summer. Chef Jamie Oliver [40] joked that his wife, Jools, has floral aspirations, since she's named their three daughters Poppy, Daisy, and Petal.
Can you handle people's opinions of a unique name?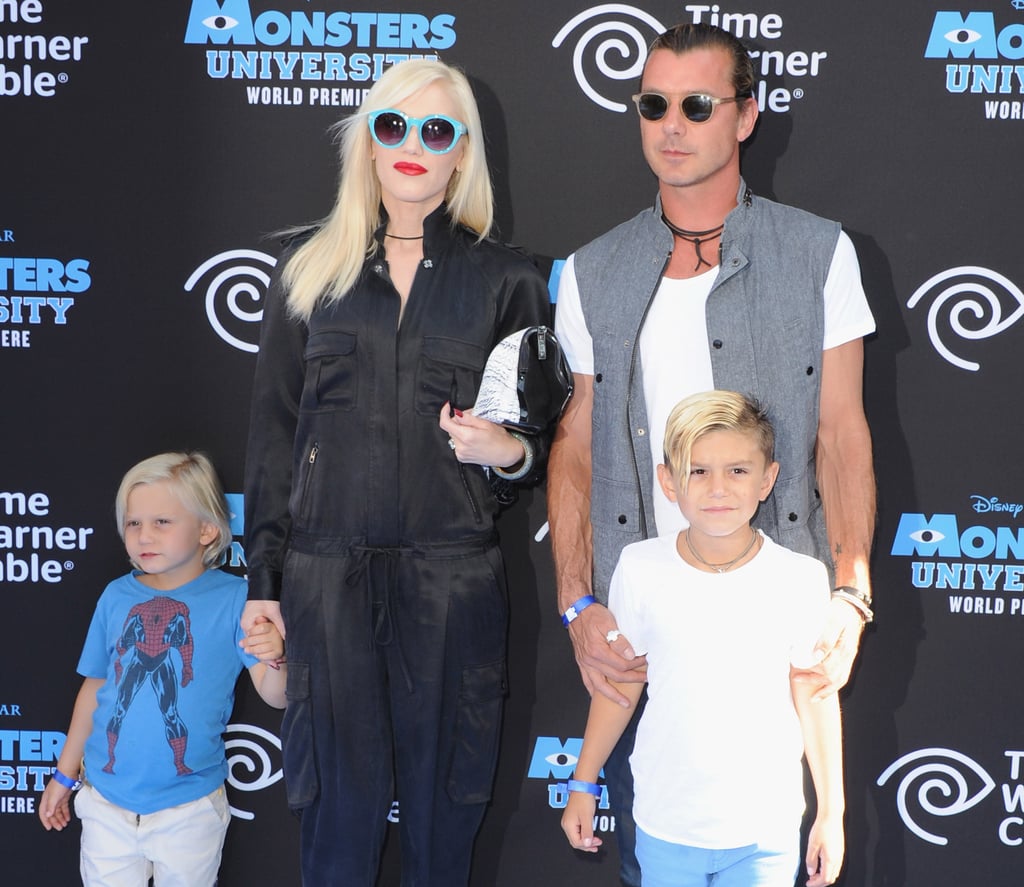 The Stefani-Rossdales and the Richie-Maddens have done it, but will you? A researcher on a study published in the Journal of Social Psychological and Personality Science said choosing a unique name may be a sign of narcissism [41]. That's a statement best left up to debate.
What sort of nicknames might come out of things?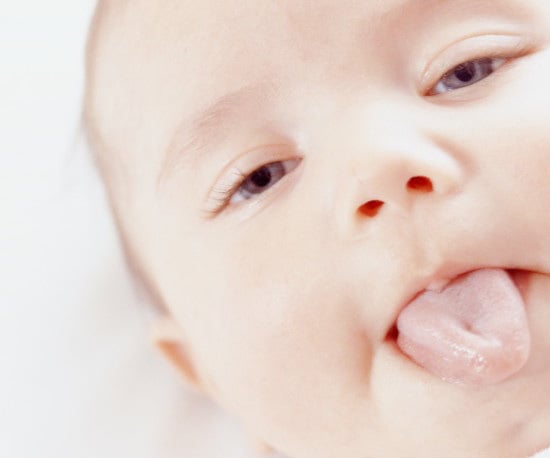 Parents carefully choose their child's name, but that doesn't mean people will call the kid by it. Nicknames are invented everywhere from the delivery room to the schoolyard by friends, strangers, and foes. For better or worse, monikers are created because of the way a youngster looks and acts or situations they end up in. And sometimes, the title is altogether random. There are moms and dads who try to stop the practice before it begins [42] by requesting that people call their child by their given name.
Will you dip into a name reserve?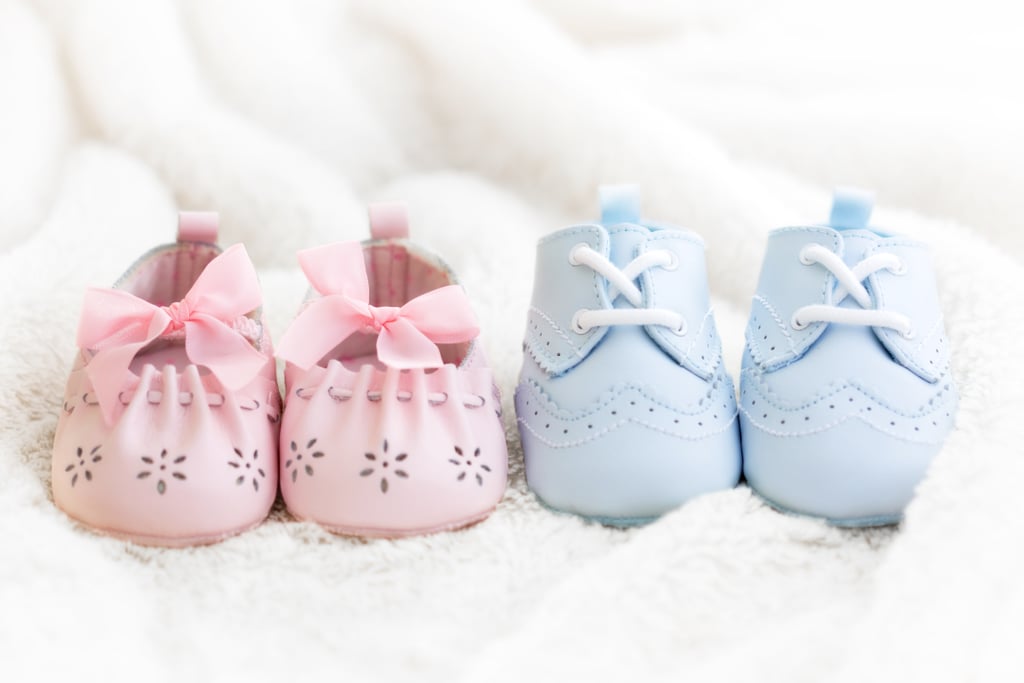 Parents spend much of the first half of their pregnancies picking out both boy and girl names as they wait to learn the baby's sex. Once the tot's gender is determined — either at the 20-week sonogram or upon delivery — it's fair game to ask new parents about the names they held in reserve [43] for a child of the opposite sex. While some parents are willing to share a name, others guard the selections for future offspring.
Will you change your mind?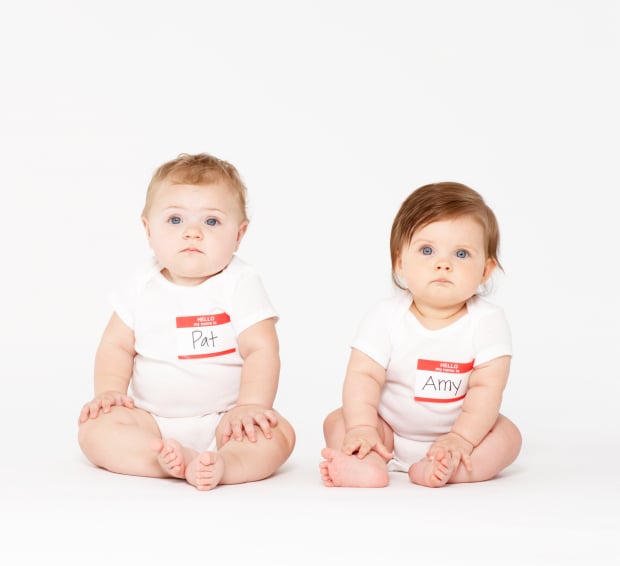 Choosing a person's name is an honor and an undertaking! Parents-to-be often fret over monikers for months and discuss different options with friends and family members. Lots of couples change names once, twice, or even 20 times during the process. Mamas can be fickle [44], because there are so many things to consider.
How will you deal with baby-name remorse?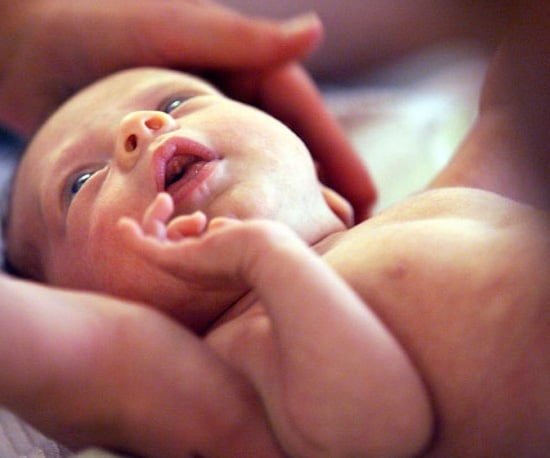 A name isn't just a name. A CNN article reported that 10 percent of mothers considered changing their baby's name [45]. Some of the women chose to legally do so, and others waited for their children to decide.