Tips For Cosleeping Safety
Do You Take Precautions to Make Cosleeping Safer?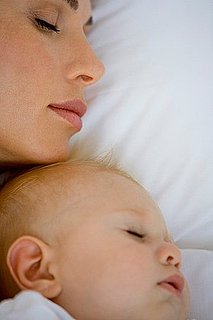 Can parents and baby get a good night's sleep in a family bed? A recent report weighed the pros and cons of cosleeping and talked about how some couples take safety precautions before hitting the hay. they cosleep. Do you make adjustments to ensure safety?