Tips For the First Time You Leave Your Baby Overnight
5 Tips For the First Time You Leave Your Baby Overnight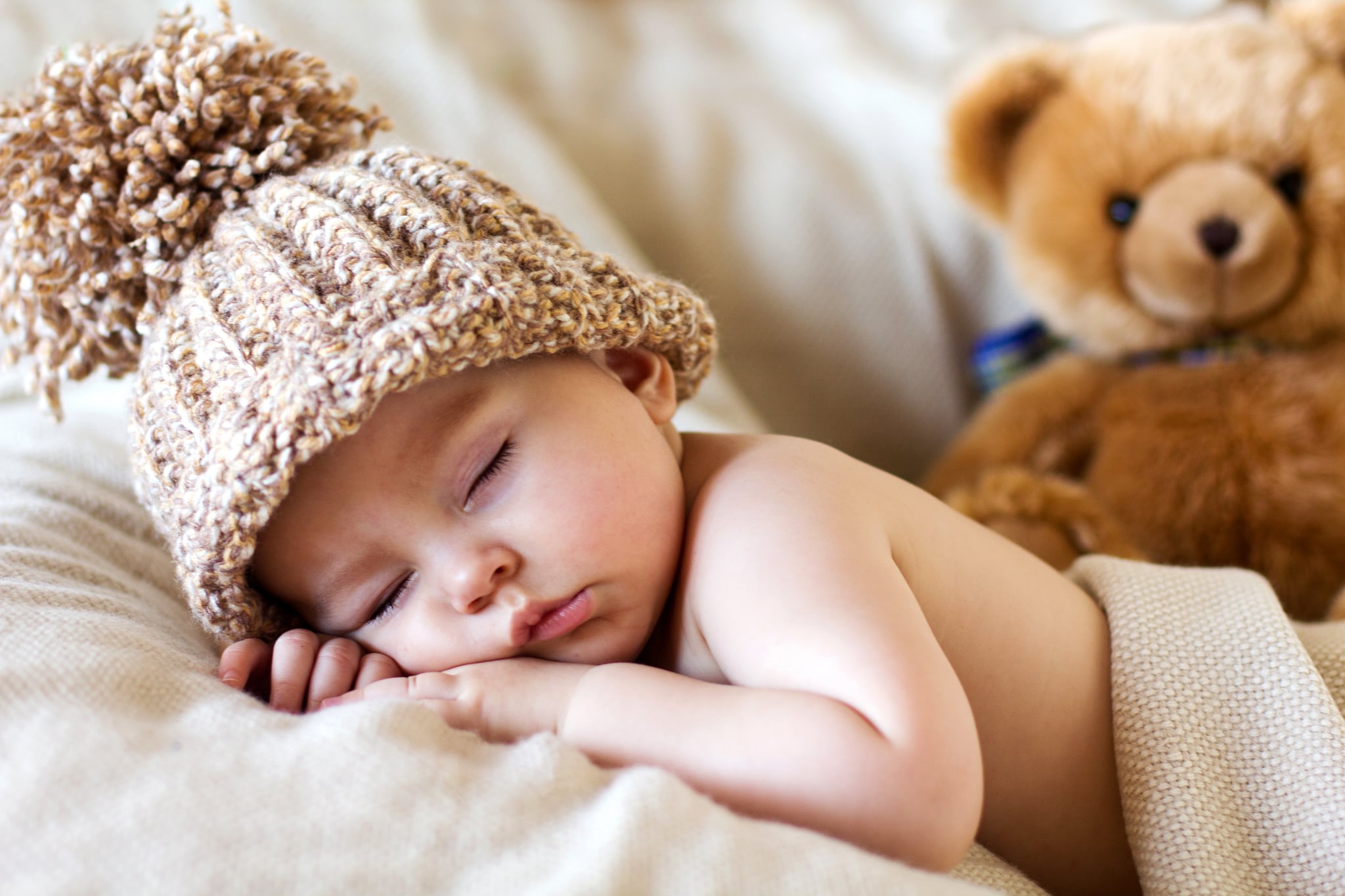 There are moms who have never spent a night away from their babies, but for most of us the need to do so eventually arises, whether for work or a much needed getaway with our spouses. There's no right or wrong answer as to when it's okay to first spend a night away from your baby, but when the time comes for that first overnight separation, there is some sage advice to follow from the Circle of Moms community.
1. Have a Sitter Come to You
The less you have to interrupt your baby's schedule during your trip, the more likely it will go smoothly. That's why Nancy T. chooses to have the babysitter come to her house: "I just left my daughter overnight this past weekend to celebrate my anniversary. I had my mom come and babysit at my place so that my daughter's routine would stay the same."
Another benefit to keeping your little one at home is that you don't have to worry about the hassle of packing, or of forgetting some essential item. Renee T. prepared everything she could think of for the first time her parents kept her baby overnight, and ultimately decided to have them come to her house so they would have everything they might need.
2. Stick With Family
Several moms in the Circle of Moms community recommend using very close family to watch your baby overnight. If your parents or in-laws are able, they often make a great choice for the first sitter your baby knows. Nancy T.'s mom came over a few times before the trip to "run through the night time routine" and help her baby feel comfortable with a different person putting her to bed.
The trust that you have in your family member will mean less worry for you. For Megan F., although the first time was tough, she now feels very comfortable leaving her little one with grandma: "remember they are grandparents, so they have done this before."
3. Write Down Essentials
Even if your sitter comes to you, there are some necessary preparations before your trip – starting with paperwork. Bev R. suggests writing down the important information about your baby's routine: "Let them know the baby's schedule, how to put her to sleep. Leave a written note so that they may be able to refer to it."
Another essential paperwork item is a medical consent form, along with detailed information about where to go if there is medical emergency. These papers should include emergency phone numbers as well. "With all hope it never gets used but they need to have the power," says Bethanie S. (The website About.com has a free form that you can use, with spaces for each child's medical history, insurance info, emergency numbers, and your signed consent. Download it here).
4. Leave a Comfort Item
In addition to the practical items and paperwork, Cherie has a tip from her experience working in a daycare center, and that is leaving your baby with a huggable item you've infused with your smell: "We used to tell the moms to sleep in a t-shirt and bring it with them so we could comfort the baby with the moms smell. It seemed to work well."
5. Ditch the Guilt
This last tip is easier said than done: Try not to worry. Make the most of your time off and get the one thing you probably need most: Sleep! Melissa M. found that even one night away gave her a much-needed re-charge: "Even though it was only for one night, we had a great time. I think the best part was being able to sleep in for the first time."
Several moms agree that your relationship with your partner can benefit from an occasional night off from parenting. Circle of Moms member Holly started scheduling weekends with the grandparents when her daughter was three months-old, and found it was the key to maintaining her marriage. Hubby and I needed a date night. Our marriage wasn't doing so well at that point, but we learned how to communicate and we're great now!"
Don't be surprised if your baby isn't really fazed at all by a night or two away from you. It doesn't mean that he doesn't miss or need you, it just means that your planning, preparation and great choice of a caregiver worked! Anna B. had her mom stay with her son so that she and her husband could have some time together right after he returned from deployment: "He hardly knew I was gone. He woke up once in the night, as was usual, but my mom said she just took him downstairs and played with him for an hour till he feel back to sleep, which he must have known was different, but he did fine. Mostly, I've noticed my kids handle the separation a lot better than I expect, especially when I leave them with grandparents who are so much fun."