Tips to Help Kids Sleep
5 Tips to Help Your Kids Get a Good Night's Sleep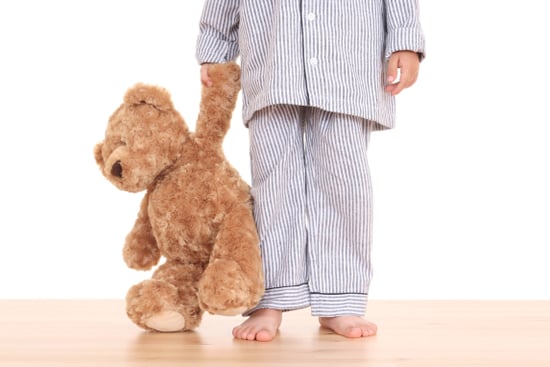 If your children have trouble winding down at bedtime, it's time to step back and evaluate their sleep patterns. Which parts of your kids' lifestyles make it tough for them to turn in at night? Do they need more of a routine? A bit more activity throughout their day? From nightly rituals to unhealthy eating habits, here are five simple tips to encourage a better sleeping schedule for your little ones:
Establish a daily routine. To make sure your child sinks into a regular rhythm, do what you can to stick to the same bedtime each night. Even better? Help them shift into sleep mode by maintaining the same habits, too. Try reading together at a certain time, singing the same lullaby, or turning on a music box each night to create a pattern.
Choose books — not screens — before bedtime. Keep your kids from staring at a bright, glowing screen before they try to fall asleep. Turn off the TV a bit earlier, encourage reading over video games, and, if possible, dim the lights after dinner to ease them into bedtime.
Steer clear of late-night snacking. Help their bodies relax and slow down by making the kitchen off-limits after dinner. Set the same rule for yourself, too, so that you're setting a positive example.
Tackle the nightmares. A fear of nightmares may make it difficult for your child to fall asleep. Try sharing helpful books about nightmares to ease their anxiety and make a peaceful night more likely.
Encourage plenty of exercise. If your kids aren't moving enough throughout the day, they won't be tired come bedtime. Make sure your children are active both during and after school, then create fitness habits as a family to inspire a healthy lifestyle.
Do you have any tips for helping kids to fall asleep? Share your ideas in the comments below!