Toddler Buys Car on eBay
Toddler Accidentally Buys Car With Dad's Phone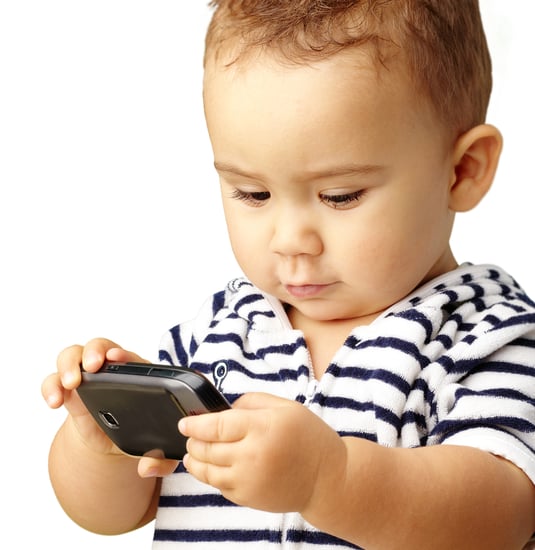 Parents may want to think twice before leaving their smartphones unlocked and unattended, as an Oregon father recently learned. His 14-month-old daughter, Sorella, recently opened up his email while he wasn't looking, placed an eBay bid for a 1962 Austin-Healey Sprite, and won the car, The Huffington Post reports.
Fortunately, the old vehicle was only $225. "I'm just glad she didn't buy the $38,000 Porsche I was looking at," Paul Stoute told KOIN 6 News.
To find out what he plans to do with the winning, read the whole story at The Huffington Post.