Toddler Drowns While Babysitter Is on Facebook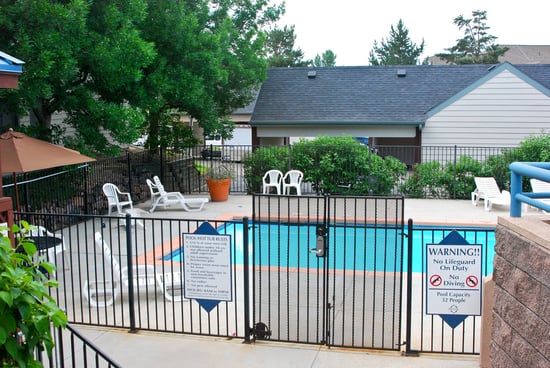 Parents might be wise to tell their babysitters to leave their cell phones at the door after hearing about the fatal drowning of a Dallas toddler while the babysitter was on Facebook. Kariasa Thomas was left in charge of looking after her best friend's four children. The youngest, 3-year-old Kanyce Giddings, didn't know how to swim. But Kariasa let her use the pool anyway — without flotation devices — telling her to stand on the steps of the pool while her siblings swam. While the kids played in the pool, Thomas was logged onto Facebook and played with her pet dog for 15 minutes, leaving Kanyce to drown.
To find out more of the story, read more on theStir.