Toddler Kicked Off Airplane
Is Kicking a Fussy Toddler Off a Flight Taking Air Safety to Unnecessary Extremes?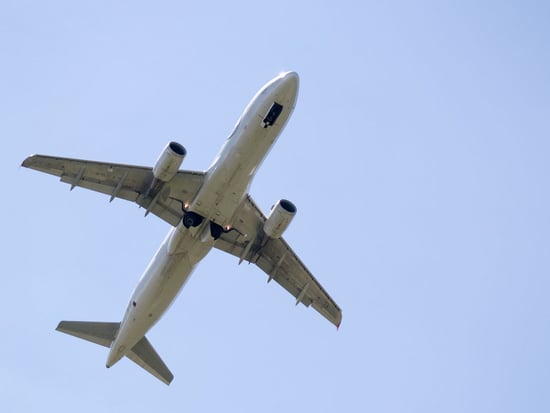 A family traveling from Washington state to Miami had an unexpected change in plans when 3-year-old Daniel Yanchuck was kicked off of an Alaska Airlines flight for not obeying the directions of flight attendants. "He was cranky. He was trying to get out. The seatbelt was on him, but he was trying to get out and I was holding him down," Daniel's dad, Mark Yanchuck, told KIRO 7 Eyewitness News.
Flight attendants moved the boy's mother, who was seated near the front of the plane with her younger son, 1-year-old Dennis, back to be near him, and she said that she was able to calm Daniel down. The plane moved about 50 feet ahead, and then stopped, the pilot announcing that they were headed back to the gate. When it arrived, the family was asked to disembark. A spokesman from Alaska Airlines told reporters that at one point, flight attendants saw Daniel lying across the seat with his legs dangling and the seatbelt near his neck, while the Yanchucks maintain that they were treated unfairly. "I thought we were treated like criminals," mom Svetlana told KIRO 7. What do you think? Was the airline simply following safety procedures, or is kicking a 3-year-old off of a plane too extreme, no matter the circumstance?
Source: Flickr User dchousegrooves