Toddler Survives Car Crash
4-Year-Old Survives Serious Car Crash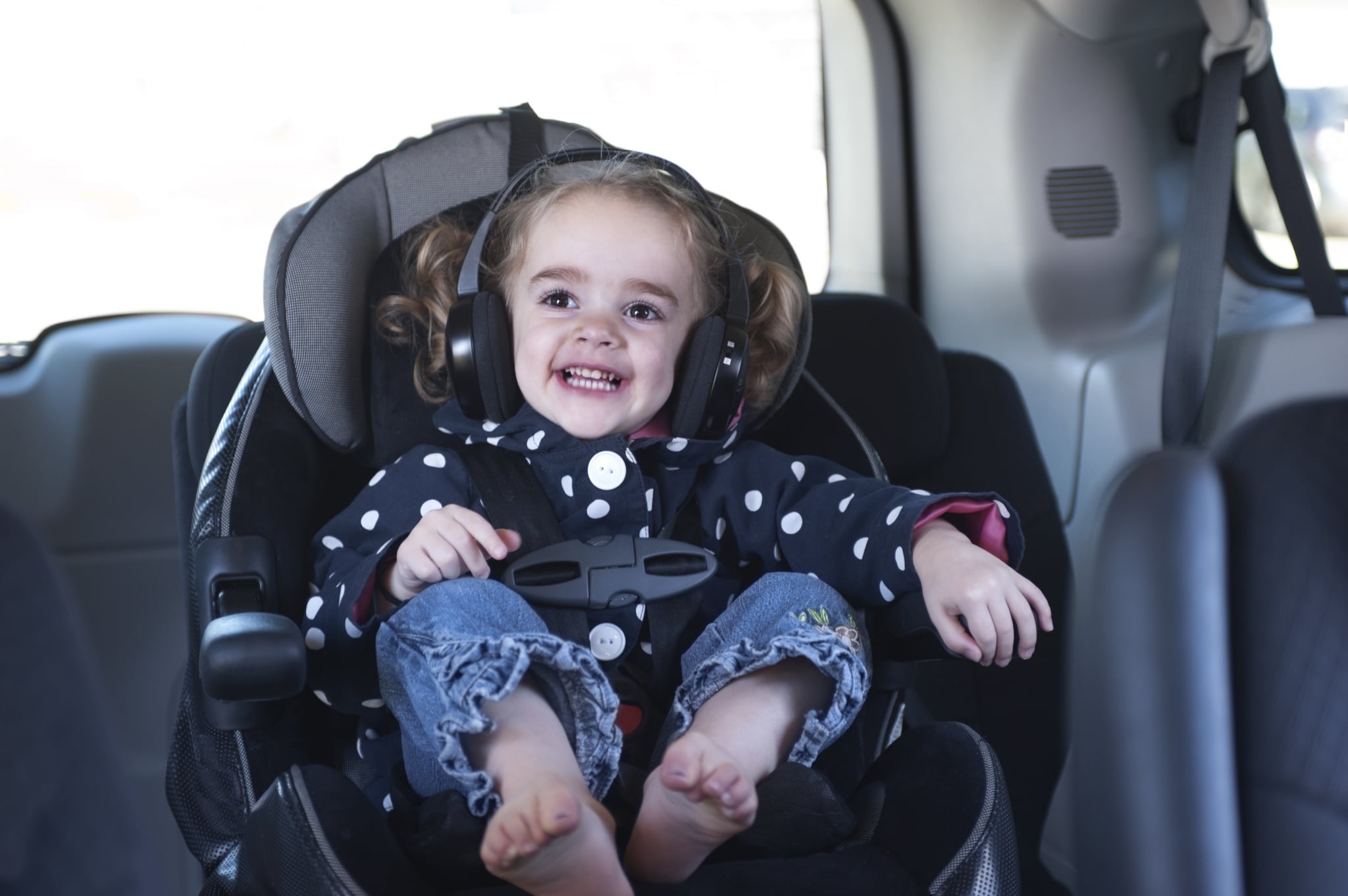 Miracles may happen, but this one had a little help. Vallillian Burns, a 4-year-old from California, survived a serious car crash thanks to her car seat. Vallillian's cousin Xavier Roberts secured her in the seat before the two hit the road. While driving, Xavier's car was rear-ended and, as a result, flipped four times down a steep hill. Xavier crawled out of the car, which was completely mangled, and immediately tried to help his little cousin. When Xavier couldn't find Vallillian among the wreckage, he assumed she'd been thrown from the car. When he finally found her, he was amazed at what he saw.
"She was hanging on the fence like a backpack," Xavier recalls, noting that his cousin was still strapped to her car seat. Vallillian escaped with only a small scratch on her face, proving just how important a car seat can be.
To see how Vallillian reacted to the crash, read the full story on The Stir.