Tooth Fairy Prices
Has the Tooth Fairy Increased Her Gifts in Your Home?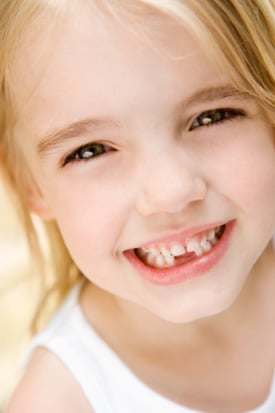 Is the tooth fairy recession proof? A while back LilSugar readers told us about the wide range of monetary gifts the tooth fairy left their children. At the time, the mamas reported a $1 – $20 range depending on which tooth it was and how much they had in their wallets at the time.
It would stand to reason that when the economy slides, parents are less apt to shell out big bucks for a simple lost tooth, but according to a Minnesota-based dental insurance company that might not be the case. In the 2010 Tooth Fairy Poll, Delta Dental found that the national average jumped 13 percent in the past year to $2.13 per tooth. Though the index usually tracks alongside the Dow Jones Industrial Average, last year, the DJIA grew 23 percent, significantly more than the tooth one.
Have your dental gifts grown over the past year?