Toxic Chemicals in Schools
When Would You Go Against Your School's Recommendations?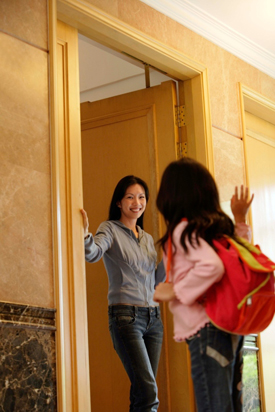 You've gotta fight, for your right . . . to keep your kids out of school? It sounds like a joke, but parents at a Staten Island, NY school are begging officials to close its doors after toxic chemicals were found in two classrooms. The town's mayor and school administrators argue that simply sealing off the two rooms where high levels of polychlorinated biphenyls were discovered will protect students from the carcinogen's ill effects. Parents are outraged and are calling for the school to be closed. Just how hard would you fight to keep your lil one's school safe?