Traveling Without Children: Pack One of Their Items
Pack a Kiddie Keepsake When You Travel Without Children?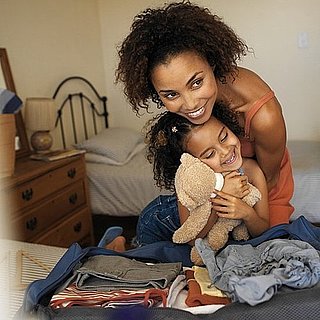 Lots of babies have a lovey or something with their mother's scent so they can be close to her while she's away. In that same vein, traveling parents often pack a picture, blanket or stuffed animal that belongs to their little one. When you leave your youngsters to head out on an adult vacation or business trip, do you include a kiddie keepsake in your luggage?