Triclosan Facts
Is Triclosan the New BPA? Test Your Knowledge of the Pervasive Substance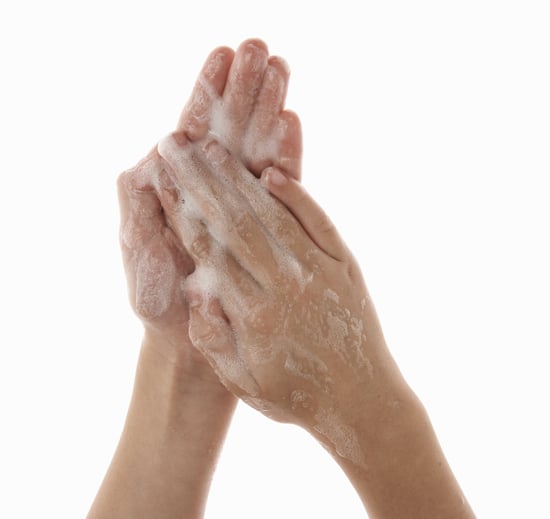 As if parents didn't have enough to worry about. By now, anyone with kids has heard of bisphenol A, the nasty lil chemical known as BPA, and many vigilantly avoid the offending ingredient using only BPA-free products for anything tot related. Yet BPA isn't the only toxin that keeping parents on their toes. The health concerns associated with triclosan — found in everything from soap to toys to toothpaste — have landed the pervasive product on consumer watch lists and embroiled in lawsuits, yet the FDA has yet to release any definitive results on the ubiquitous chemical.
Take our quiz to find out how much do you know about the reported pros and cons of triclosan!
Is Triclosan the New BPA? Test Your Knowledge of the Pervasive Substance
How many years has triclosan been in use?