Tween TV Shows
13 Tween-Approved TV Shows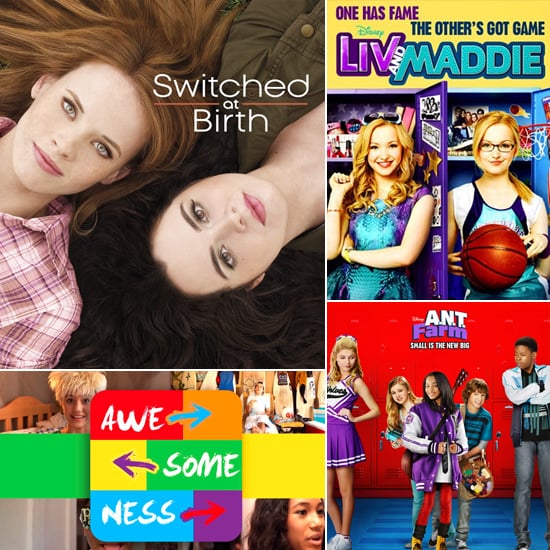 Too old for cartoons and not old enough for primetime, tweens have limited choices when it comes to TV shows. Luckily, there are a few channels that try to cater to this specific age range. From new shows to classic hits, set your DVR for these tween-approved TV series.
Awesomeness TV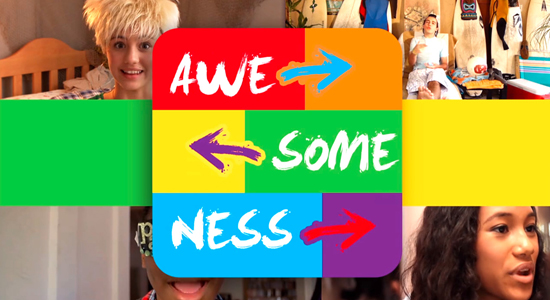 Think SNL for the younger crowd. The Nickelodeon comedy showcases tweens who make audiences laugh with sketches like "A Cave Girl's Guide to Beauty," a vlog hosted by the self-proclaimed prehistoric beauty expert, and "Swag Master J," the nerd who can "swaggify" anything. (Wednesdays and Sundays, 7:30 p.m. EST)
Full House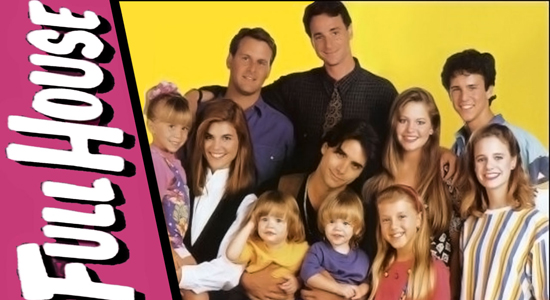 Though they weren't around for the originals, kids can still enjoy the Tanner family antics. Revived by Nickelodeon, the '90s sitcom centers on Danny Tanner who, with the help of his two best friends, manages to raise three daughters after the death of his wife. (Daily, 8 to 11 p.m. EST)
Modern Family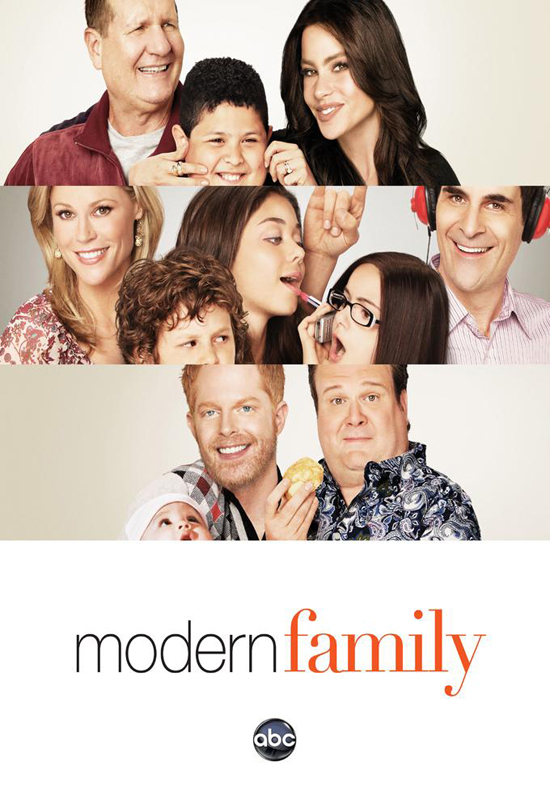 This ABC comedy is the perfect show for, well, families. Tweens relate to the struggles of high schoolers Manny, Luke, and Alex, while parents laugh at the more mature topics. (Wednesday, 9 p.m. EST)
Check out more tween-friendly TV shows!
A.N.T. Farm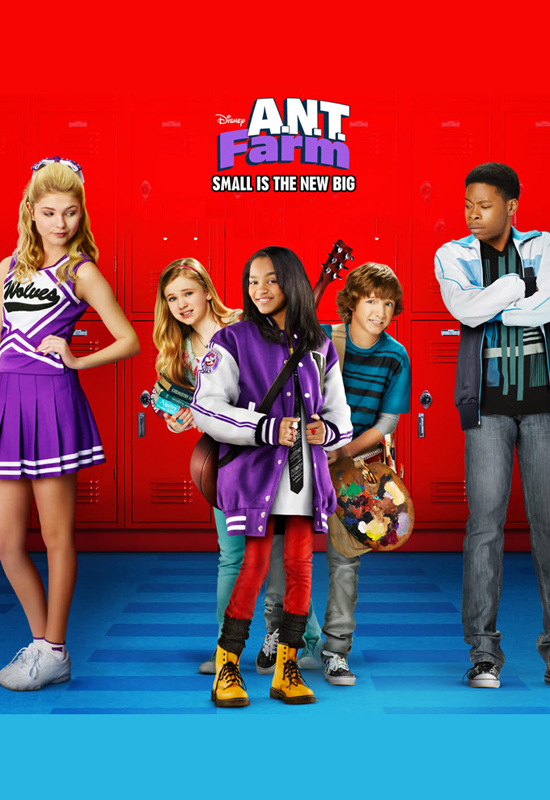 This Disney Channel original follows three tweens through the advanced natural talents, or A.N.T., program at their school. But it isn't all musical numbers and dance sequences. Like any students, these kids have to deal with heart break, bullies, and the annoying older siblings. (Fridays, 8 p.m. EST)
Jessie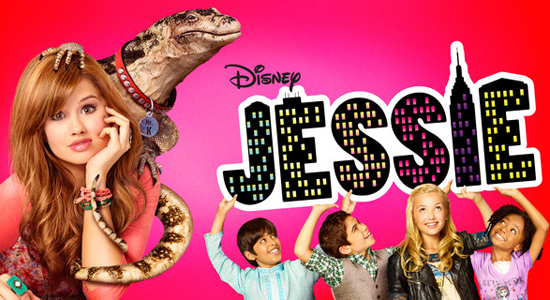 Fran Fine has nothing on Jessie, a small-town girl who moves to New York City and becomes a nanny in this Disney Channel comedy. Though taking care of four children forces Jessie to grow up fast, she still manages to squeeze in some hilarious adventures. (Fridays, 8:30 p.m. EST)
Sam & Cat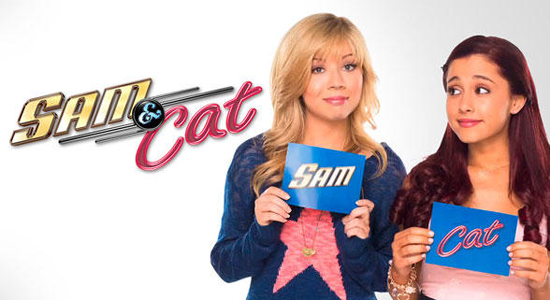 When tween favorites iCarly and Victorious ended, producers developed a crossover / sequel featuring the shows' popular supporting characters Sam and Cat. In this Nickelodeon series, the two girls create an after school babysitting business that leads to some childish and comical antics. (Saturdays, 8 p.m. EST)
The Haunted Hathaways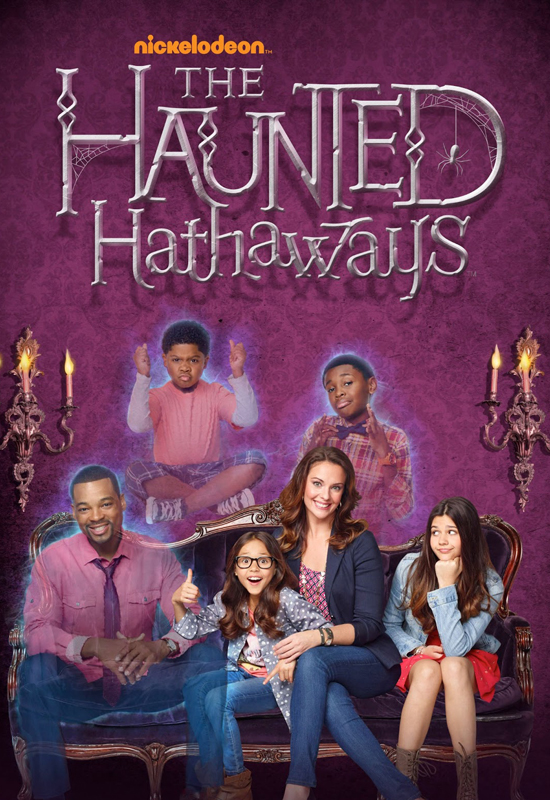 Blending families is never easy, especially when one is supernatural. The Nickelodeon series shows how the Hathaways, a human mother-daughter trio, and the Prestons, a family of ghosts, learn to live together despite their obvious differences. (Saturdays, 8:30 p.m. EST)
The Thundermans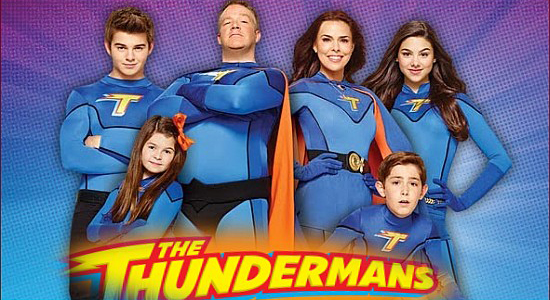 When it comes to twins, some say one is good while the other is evil. Now imagine if those twins happen to be superheroes. That's the premise behind the Nickelodeon sitcom, which follows a family of superheroes trying to live a normal life. (Saturdays, 9 p.m. EST)
Liv and Maddie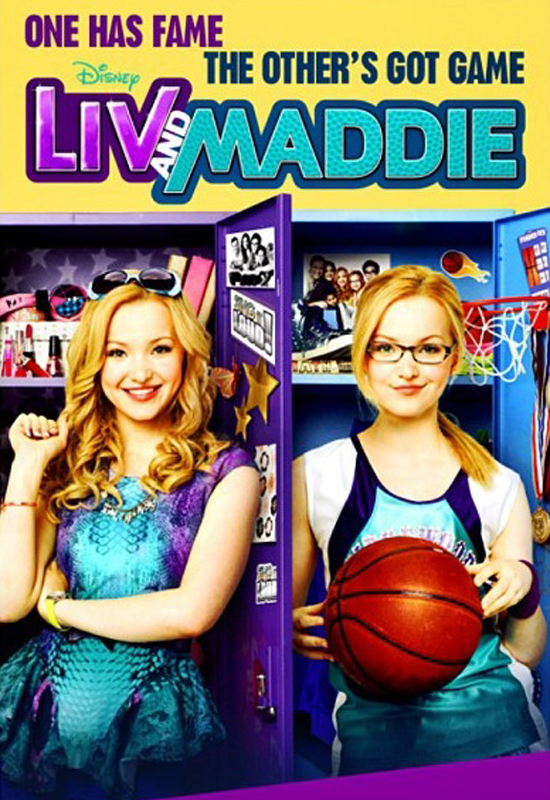 This Disney Channel series takes sibling rivalries to a new level. When Liv, a short-lived child star, returns home, she struggles to fit in with her three siblings, one of whom is her tomboy twin sister Maddie. Despite the comedic arguments and antics, the kids know that at the end of the day, family is all that matters. (Sundays, 8 p.m. EST).
Austin and Ally
See how two singers make it big in the music industry in this Disney Channel series. Each episode chronicles Austin and Ally's climb to the top and includes an original tune. (Sundays, 8:30 p.m. EST)
Boy Meets World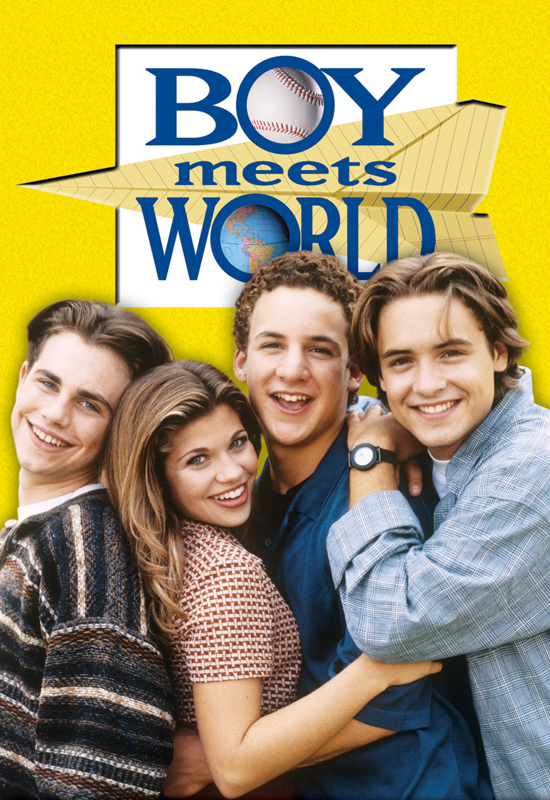 Before Girl Meets World premieres next year, show your kids how it all began. Airing on ABC Family, this heartfelt series follows Cory, Topanga, and Shawn through the typical tweenage struggles of bad grades, bad dates, and especially bad hair. (Weekdays, 2 to 4 p.m. EST)
Switched at Birth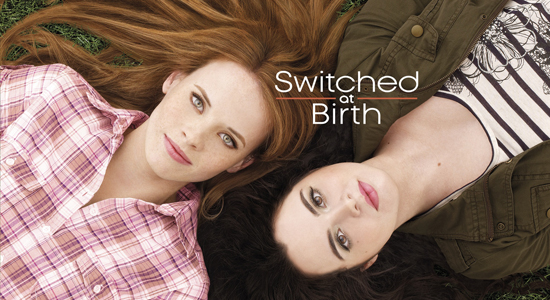 One of ABC Family's most popular series, Switched at Birth revolves around two girls who were switched at birth. This traumatizing situation is only made more difficult when one of the mothers discover her birth daughter is deaf and doesn't know how to deal with it. (Mondays, 8 p.m. EST)
The Fosters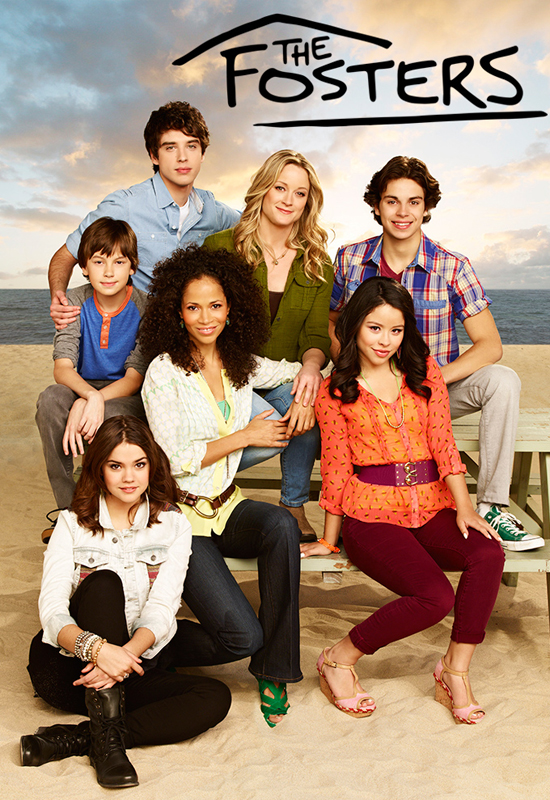 Adoption, gay marriage, race, and more important topics are tackled in this ABC Family drama. Given some of the more mature content, we recommend parents watch this with their tweens. (Mondays, 9 p.m. EST)