Tweens and Teens Getting Botox
Wrinkle in Time: Would You Let Your Daughter Get Botox?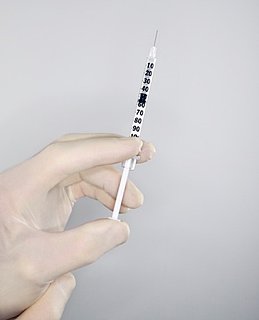 Girls just wanna grow up and look young! Tweens and teens are getting Botox? According to a recent report, though the FDA has approved the drug for people age 18 to 65, some plastic surgeons are willing to use it on those underage. It said:

Looking at these numbers again, Ashton points out that Botox is "tremendously popular when you look at how it breaks down — 0.2 percent of those who had Botox were actually in the 13 to 19-year-old age group — obviously, outside the FDA indication."
Concerned with their daughters' body image, some moms pay for their girls to attend weight-loss camps, get a nose job, or have their boobs done. Is Botox any different — especially if mom already gets it?