Tylenol's 8th Medicine Recall in 2010
Tossing Pills: Do Recalls Make Mom Skeptical of Brands?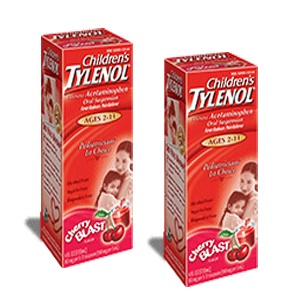 Toss your Children's Tylenol . . . again. Johnson & Johnson expanded its January recall today. One news report hypothesized that the company's sales were down because consumers (including parents) were wary to purchase goods since this is the company's eighth recall. When your kiddo's items are recalled — be it gear, toys, toiletries, or food — does it make you doubt the brand?