US Measles Cases Rising
2013 Worst Year For Measles in US in Nearly 2 Decades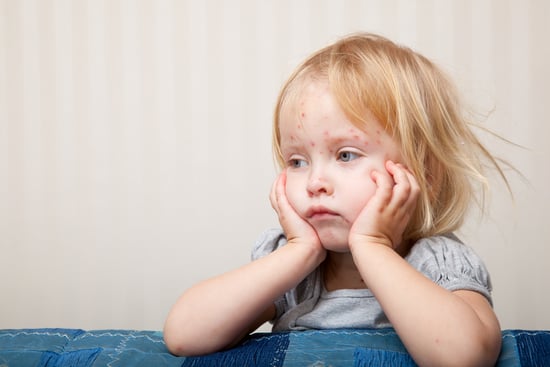 This year is on track to be the worst for measles in nearly two decades, with 159 cases of measles reported in the United States from January through August, CNN reports. On average, about 50 to 60 people contract measles every year, according to the US Centers For Disease Control and Prevention, but the number of people who contract the disease is increasing, as a result of parents who refuse to vaccinate their children.
About two-thirds of cases thus far have been among children who were not vaccinated. The trend is concerning because measles spreads rapidly, and it was thought to have been eradicated in 2000. Children can develop pneumonia and encephalitis as a result of measles. Nearly 40 percent of children under age 5 who get measles require hospitalization, and one to three children out of every 1,000 who contract measles will die from the disease, the CDC says.
Would such an outbreak change your views on vaccinating your children?