Unique Halloween Items For Kids
Trick or Treat? Get In on the Halloween Hoopla!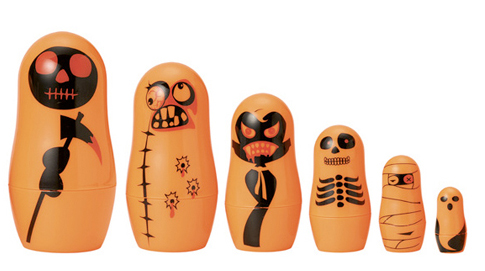 Before you put out the carved pumpkins, make sure you're prepped for Halloween! Lil's covering everything from ghost goodies to candy corn items to "edible" baby attire. Check out these links in case you missed any of our fabulous finds.