Unique Names For Baby Girls
15 Unexpected and Beautiful Names For Baby Girls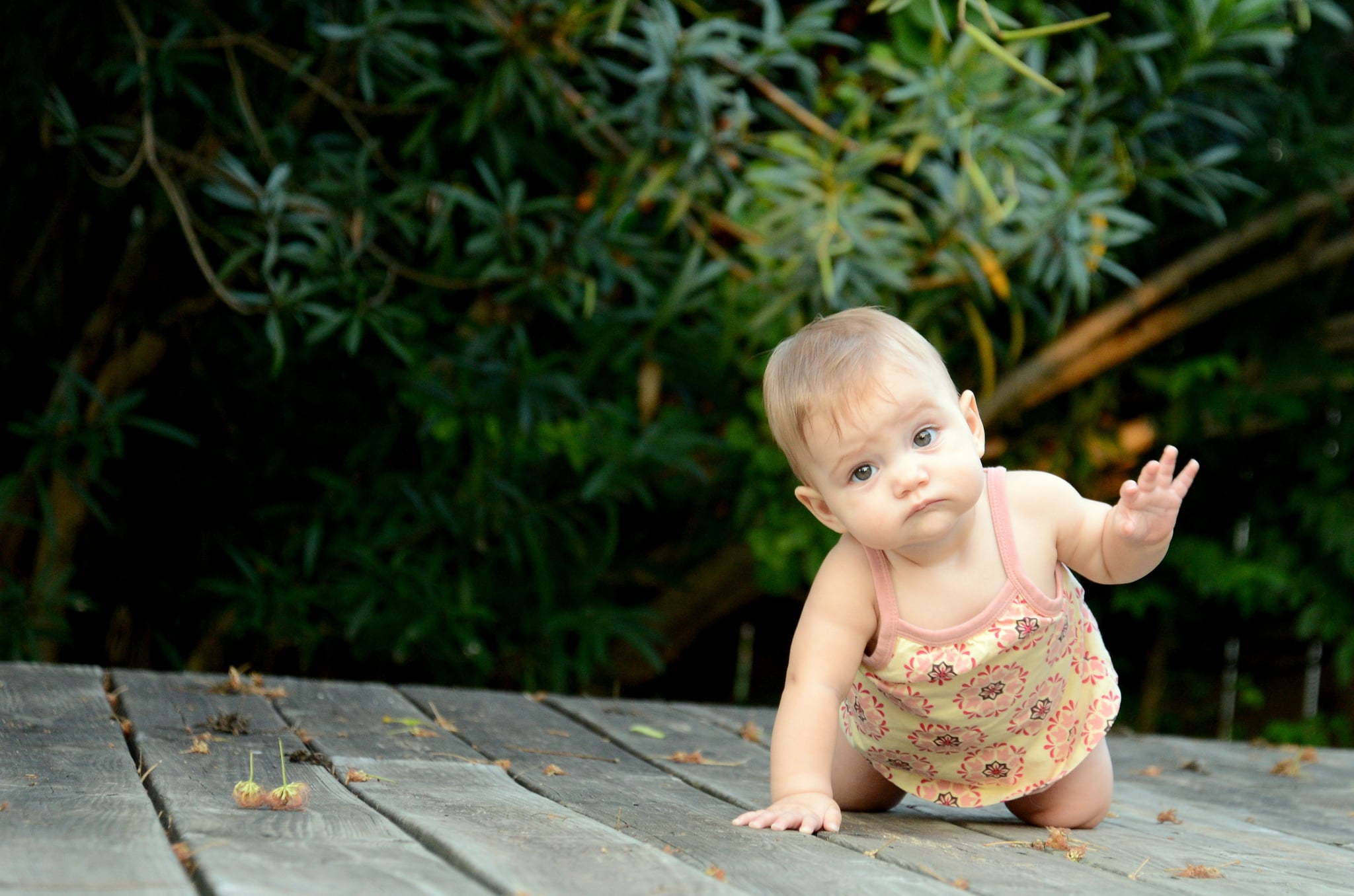 Searching for baby girl name inspiration? You've come to the right place! Coming up with a striking, solid name that you'll love for a newborn and will suit her well into adulthood is no easy task. We've combed the web, our own mental rolodexes, and more to bring you 15 girls' names that are unexpected, unusual, and that you may not have thought of before. Scroll down, and be inspired!
Imogen: With Shakesperean origins, Imogen is derived from the Old Irish Ingen, meaning daughter or maiden.
Amelia: A Victorian name that's often associated with the revolutionary female aviator Amelia Earhart, Amelia would suit a feminine girl with a spunky side perfectly.
Cora: Greek in origin, Cora translates to mean "filled heart."
Wren: Inspired by the songbird of the same name, Wren is both delicate and strong.
Mila: Meaning "favor and grace," Mila can be traced back to Russian roots.
Isa: Whether used as a short form of Isabel, Isadora, or on its own, Isa offers a snappy, short name that would be especially useful for a girl with a longer surname or middle name.
Piper: Bright, spunky, and fun, Piper has gained popularity in recent years and was the name of choice for celebs Gillian Anderson and Cuba Gooding, Jr.'s little girls.
Anais: Literary types will instantly associate it with the American novelist Anais Nin. Meaning "graceful," Anais is a unique and exotic choice for parents who want their child to stand out in a crowd.
Blake: With English origins, Blake can be used for a boy or a girl and offers a strong, straightforward option.
Lark: A melodic choice for your little songbird!
Coco: Conjuring images of the eponymous Coco Chanel, this name is as fun and playful as it is fashionable.
Zandra: A less conventional take on the traditional Alexandra, Zandra is Greek in origin and translates to mean "helper and defender of mankind."
Bronywn: A traditionally Welsh name, Bronwyn is feminine and unique.
Willa: The feminine iteration of William, Willa has gained popularity amongst the celeb set as of late, with Keri Russell and Philip Seymour Hoffman choosing the name for their daughters.
Paloma: An exotic and bold name with Spanish origins, Paloma is associated with the peace-wielding dove.