Vacation Fitness Ideas For the Family
8 Ways to Stay Fit as a Family While on Vacation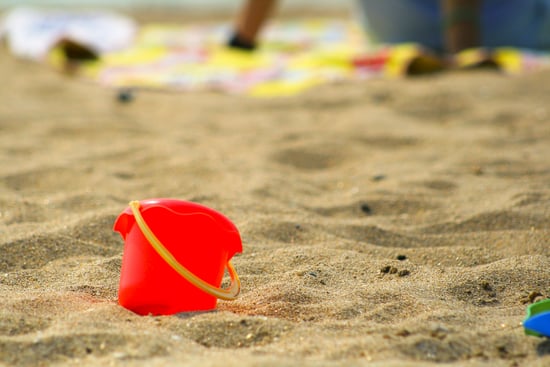 It's easy to justify extra lazy days during a vacation, but it's important to set a healthy example for your kids by making fitness a priority all the time — even when you travel. No need to turn fun beach days into a grueling boot camp, though. By making just a few simple tweaks to your vacation lifestyle, you and your kids can stay active and energized while you're out of town. Hoping to amp up the health factor for your family's Summer vacations? Follow these tips:
Take morning (and evening!) walks to explore the area.
Buy healthy breakfast options to keep in the room.
Skip the movie theater and head to a museum or theme park instead.
Visit local farmers markets or street fairs to get in some extra steps.
Before you go, sign up for fitness-based activities like tennis or kayaking.
Avoid late-night room service calls by stocking up on healthier snacks as soon as you arrive.
Play in the sand, in the pool, at the park — just keep everyone moving.
Set up a daily food budget to avoid eating extra snacks "because you're on vacation."
How does your family stay healthy during vacations? Share your favorite tips!
Source: Flickr user c. bueno