Value-Added Teacher Evaluations
How Do You Rate Value-Added Teacher Evaluations?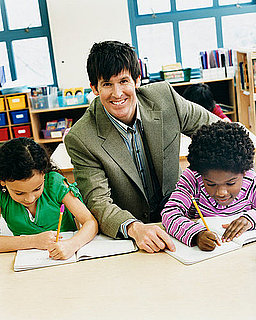 The great teaching debate has everyone talking. The Los Angeles Times recently released the results of the LA Unified School District's value-added scores which measure how well a teacher has improved a student's test scores compared to the previous year. The difference between a student's current score and her expected performance based on past test scores is the teacher's estimated "value." Fans of this system say it should be used to grant merit bonuses and tenure. What's your opinion?