Victoria Beckham Is Pregnant With 4th Child
Victoria Beckham Is Pregnant With Fourth Child!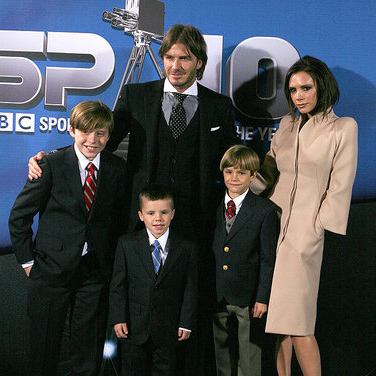 There'll be another Beckham! And this babe-to-be will make an even four children for famous parents, David and Victoria. The couple confirmed that their family will expand in Summer. It's too early to tell if the tot is a boy or girl, but the babe is sure to entertained by three older brothers — Brooklyn, 11, Romeo, 8, and Cruz, 5. Big broods are becoming more common, with families like the Klum-Samuels and Jolie-Pitts doubling and even tripling the average two. Congratulations to the Beckhams!