Victoria Beckham Schedules Fourth C-Section
Should Elective C-Sections Be Covered by Insurance?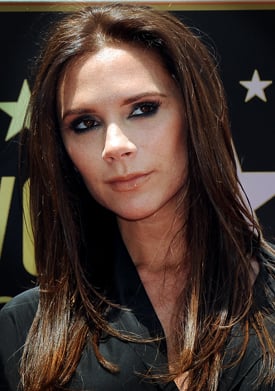 Too posh to push? The phrase, which was coined after Victoria Beckham supposedly asked for a C-section to deliver her first baby, Brooklyn, 12 years ago, has come to represent a whole group of women who choose to forgo traditional childbirth in favor of the surgical method. Though home births are on the rise and celeb mamas are leading the charge, one-third of American tots enter the world via Cesarean section.
As the former Posh Spice prepares for her fourth C-section this weekend, many are questioning the elective C-section procedure. The surgery can cost several thousand dollars more than a natural birth, leading some to suggest that the additional expense shouldn't be covered by insurance unless a doctor deems it medically necessary. What do you think?