Victoria Secret Fashion Show, Does Catalog Replace Playboy?
Is the Victoria's Secret Catalog a Boy's Playboy?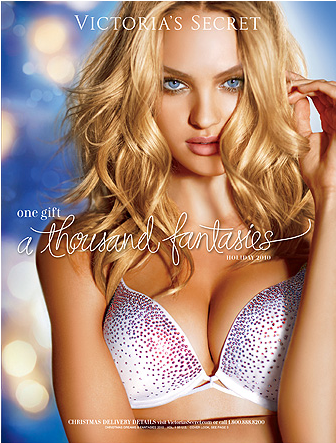 Eat your heart out Hugh Hefner! It's a boy's dream to get an exclusive invite to the Playboy mansion, but watching the Victoria's Secret Fashion Show is a reality. Though a subscription to the bunny mag arrives in discreet wrapping, a guy still has to order it. On the other hand, the lingerie catalog is readily accessible if mom gets it in the mail. An acquaintance recently found one in her tween son's room and wasn't sure how to broach the subject since looking at bras isn't a big deal. What's your opinion?